Hochstein in Beirut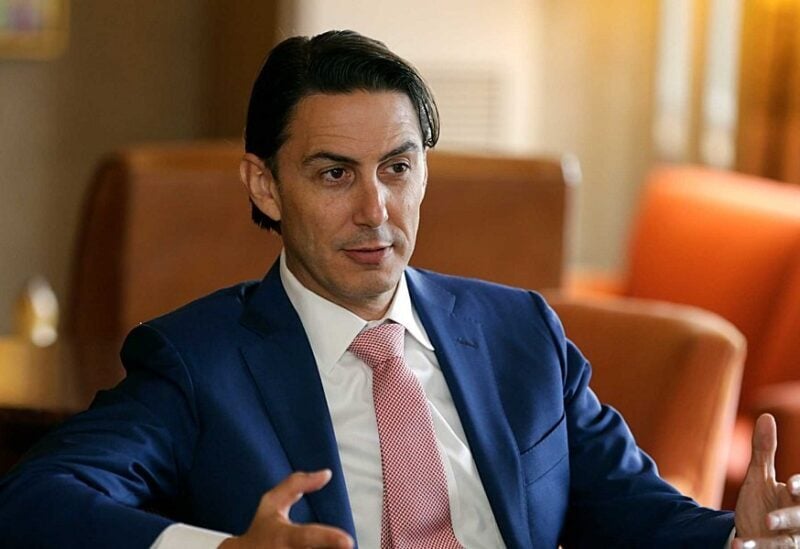 A short while ago, the American mediator on the demarcation of the southern maritime border, Amos Hochstein, arrived in Beirut, coming from the Athens road, to meet with officials and follow up negotiations with them on this file.
He will have a series of meetings to be held in Lebanon today and tomorrow.
He was received at the airport by US Ambassador Dorothy Shea and a number of embassy staff.
It is expected that Hochstein will begin his meetings in Beirut shortly with caretaker Energy Minister Walid Fayyad.