Hochstein: Demarcation agreement will be signed on Thursday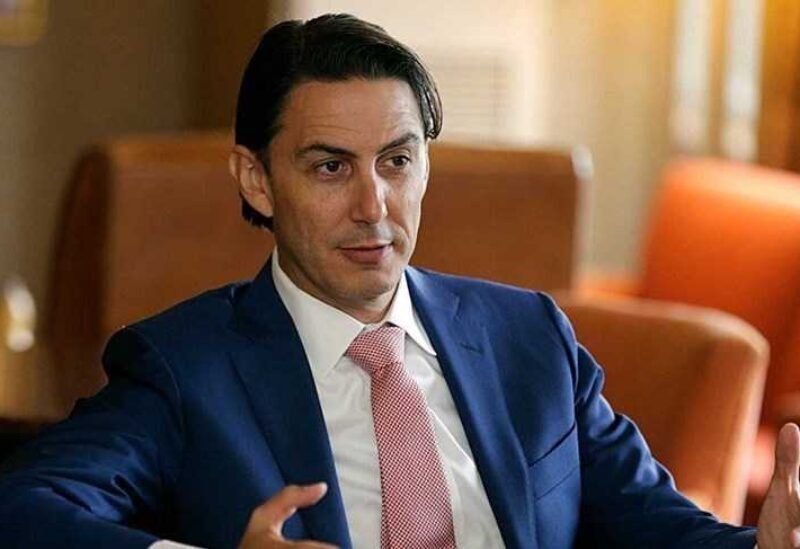 The US mediator, Amos Hochstein, announced that the signing of the border demarcation agreement between Israel and Lebanon will take place next Thursday.
According to the information, the signing of the agreement will be in Naqoura, and the Lebanese side will be represented by either one of the officers or the Director General of Oil in the Ministry of Energy, Aurour Feghali.
The maritime delimitation agreement, which the three parties described as a historic achievement, marks a diplomatic departure from decades of war and hostility as well as opening the door to offshore energy exploration.
Deputy Speaker of the House of Representatives, Elias Bou Saab, revealed the expected date for the completion of the southern maritime border demarcation agreement with Israel and the mechanism by which the agreement will be signed, noting that "the signing of the agreement will take place between October 26 and 27."