Hochstein's first statement from Lebanon about the "maritime offer"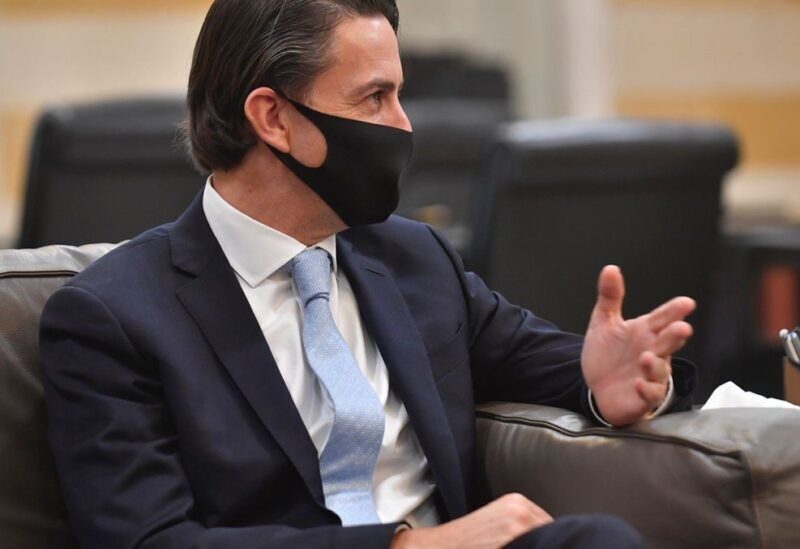 Coming from the occupied territories, the US envoy for energy affairs, Amos Hochstein, chaired a delegation to Lebanon, to look into ways to resume Lebanese-Israeli maritime border demarcation talks that have been stalled since November 2020.
Information indicated that Hochstein holds an offer related to the demarcation of the southern maritime borders.
In an interview with MTV, Hochstein said: "There is an opportunity today, especially that we have reduced the gaps on the issue of maritime border demarcation, and we can reach an agreement."
He added, "We will not conclude the agreement, as Lebanon and Israel must decide to do so."
Hochstein is scheduled to meet on Wednesday with Lebanese Prime Minister Najib Mikati along with other officials.