Hospitals are suffering from a severe shortage of medical supplies and medicines, Haroun says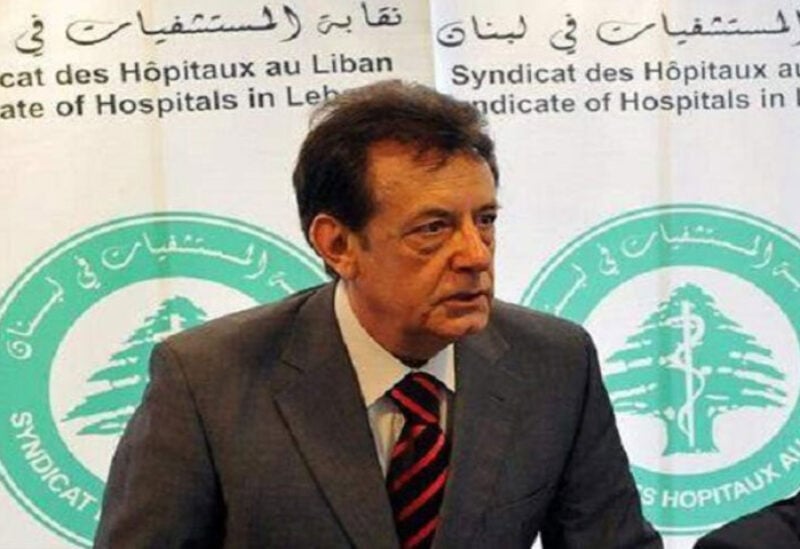 The Head of the Syndicate of Private Hospitals in Lebanon, Sleiman Haroun, said that hospitals are suffering from an acute shortage of medical supplies and medicines, especially those used to treat burns, including antibiotics.
He added that hospitals will face further difficulties in the coming days, especially that burn treatments require several weeks and consume many medical supplies.
Haroun said that hospitals were missing serums, which are vital to treat the wounded, but Alpha Company, the largest producer of serums in Lebanon, will send an exceptional quantity of serums to hospitals.
Haroun indicated that the biggest challenge faced by hospitals yesterday was the lack of centers dedicated to burns in Lebanon, as there are only two centers, one in the north that received 16 injured suffering from burns, and another in Beirut in the Lebanese Hospital Geitaoui, which received 9 cases, while the number of burn injuries was more than that.
Haroun said that he is working currently in coordination with the Ministry of Public Health, to transfer the injured people for treatment in Egypt, Turkey, and possibly Jordan, explaining that the other wounded, without burns, were received in other hospitals.