Hospitals sounding alarm!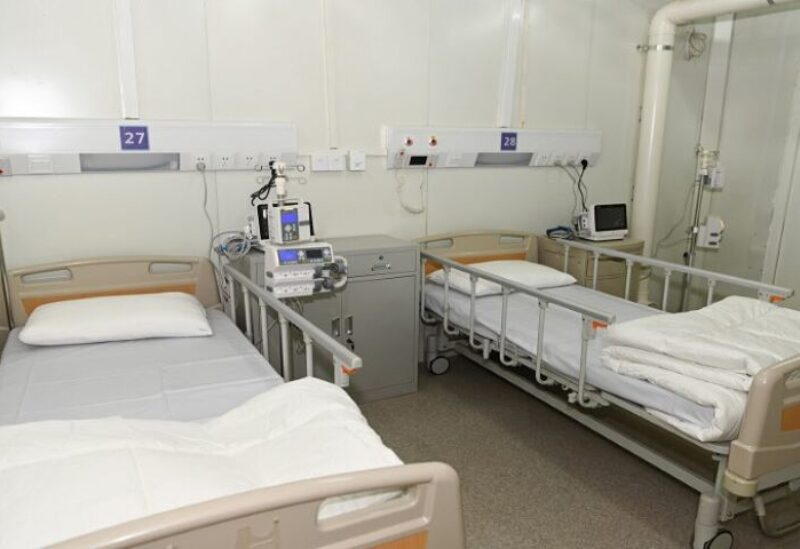 A number of doctors staged a sit-in in front of the Banque du Liban upon the call of the two Syndicates of Doctors of Lebanon in Beirut and the North and the Syndicate of Owners of Private Hospitals in Lebanon, in rejection of the policies of the Banque du Liban and banks against depositors in general, doctors, health sector workers and hospitals in particular.
During the sit-in, the head of the Syndicate of Private Hospital Owners, Suleiman Haroun, said: 'No to the brutal monetary policy practiced by the state under the title of maintaining the exchange rate of the "lira"."
Adding :"hospitals are unable to secure the necessary liquidity to continue their work, and the rights of workers in the health sector have become insufficient to secure their livelihood."
Haroun stressed, "It is a miserable country in which doctors take to the streets to demand their rights, instead of being in their hospitals to take care of patients," stressing that "despite all the support policies, the dollar today increases the citizens' sufferings."
Haikal, Koura, and Al-Burji hospitals announced the closure of their doors today and tomorrow, in solidarity with the decision of the Hospital Owners Syndicate, where work was limited to emergency cases only.