How did dollar open on black market after BDL suspended Circular No. 151?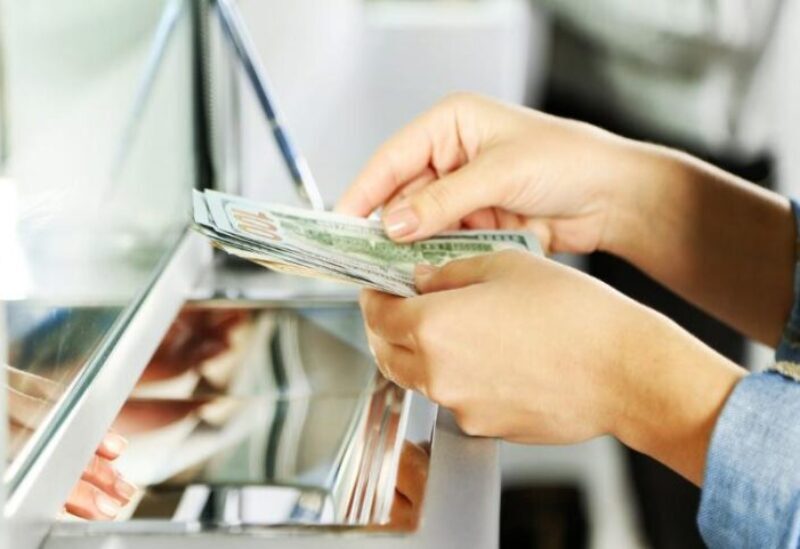 The dollar exchange rate on the black market this morning was between "13030-13080" Lebanese pounds per US dollar, following the outpouring of rage on the Lebanese streets yesterday, against the backdrop of the Banque du Liban's suspension of Circular No. 151.
Yesterday, the Banque du Liban issued a statement addressed to the banks operating in Lebanon, declaring: "After the Banque du Liban notified the decision of the State Consultative Council No. 213/2020-2021, the Central Bank decided today, on June 2, 2021, to suspend circular. No. 151, which allows depositors to withdraw their money from their dollar accounts at 3,900 LBP per dollar, in conformity with the decision issued by the State Council.
The statement of the Banque du Liban raised anger among depositors, and several areas witnessed the closure of roads at night in protest against the present decision.