How did the White House comment on the targeting of journalists in the South?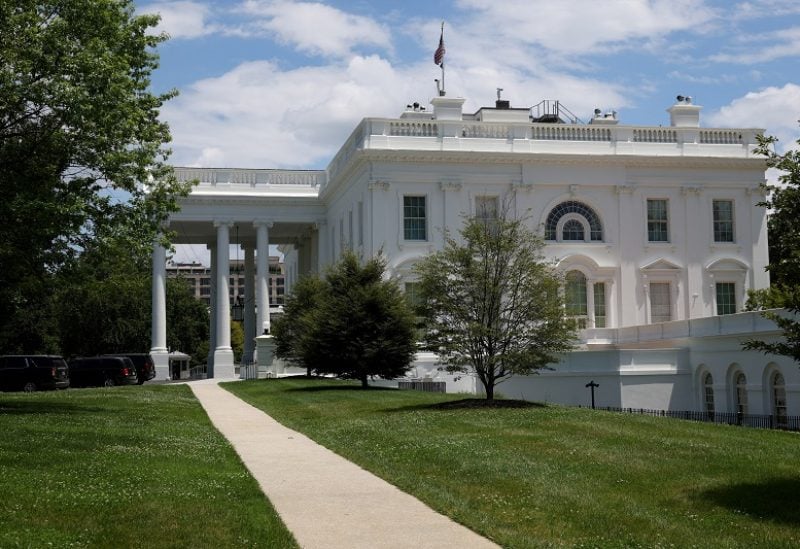 According to Olivia Dalton, a spokesperson for the White House, "US President Joe Biden's prayers are with the family of the Reuters TV cameraman who was killed while working in southern Lebanon."
In a statement to reporters on Friday, Dalton said, "We know that the work you are all doing is extremely dangerous, and today is a reminder of that," according to Reuters.
Issam Abdullah, a photojournalist for Reuters, was killed in the Israeli bombing of Alma al-Shaab in southern Lebanon, which also injured three other people, including an Al Jazeera correspondent. The journalists were from Al Jazeera, Agence France-Presse, and Reuters. Elie Brakhia, a photographer, and Carmen Joukhadar.