How many candidates will run for the parliamentary elections?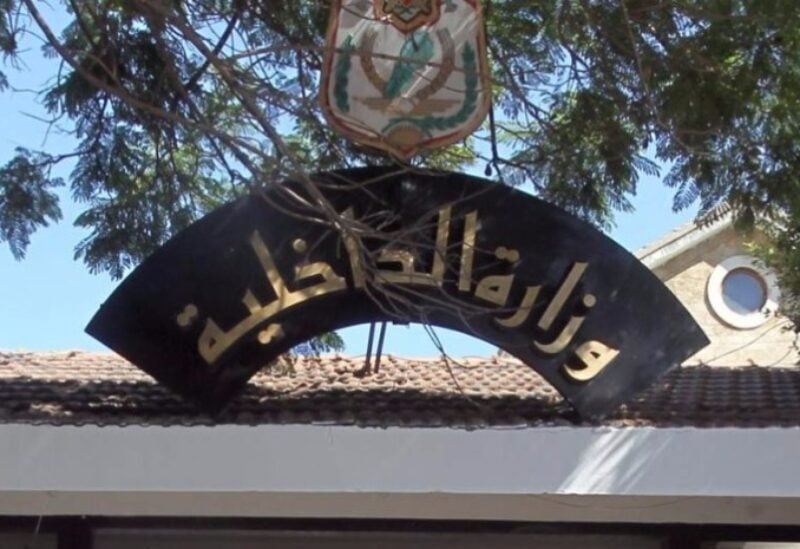 The General Directorate of Political Affairs and Refugees at the Ministry of Interior and Municipalities announced in a statement that at 12 am on Tuesday, 15 March, 2022, the door for candidacy to Lebanon's Parliamentary elections that will be held on May 15, 2022 has closed, adding that the number of candidates running for the elections has reached 1,043, of which 155 candidates are women.
It is worth noting that the deadline for submitting permits to withdraw from candidacy ends at 24 o'clock on Wednesday, 30 March, 2022.
The deadline for registering the lists end at 12 am on Monday, April 4, 2022.