How many Lebanese have voted so far?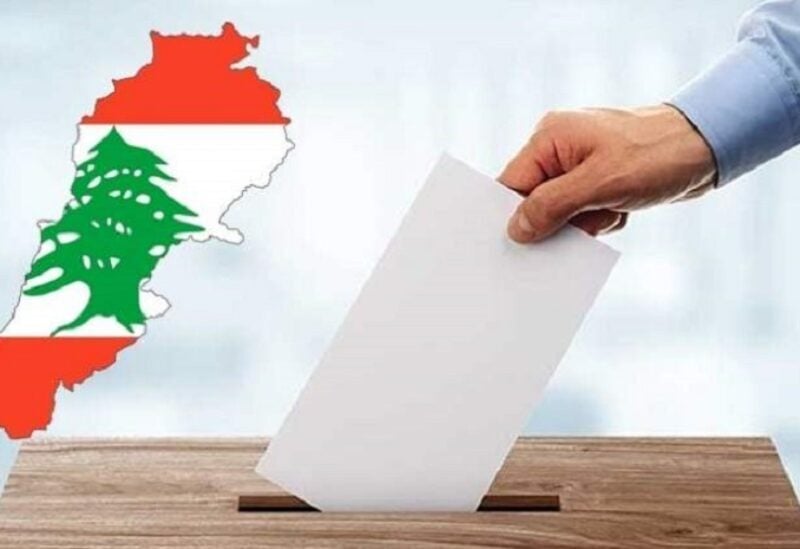 The Ministry of Foreign Affairs announced the official percentages of the number of voters so far:
Iran: 209
Qatar: 574
Kuwait: 408
Jordan: 37
Bahrain: 47
Saudi Arabia: 1026
Iraq: 5 and 8
Egypt: 19
Oman: 100
Syria: 72
It reported that the highest turnout was in Tehran: 32.5%, while the lowest was in Baghdad.
So far, 2,500 voters out of 30930 voters have voted.