How many Lebanese have voted until noon?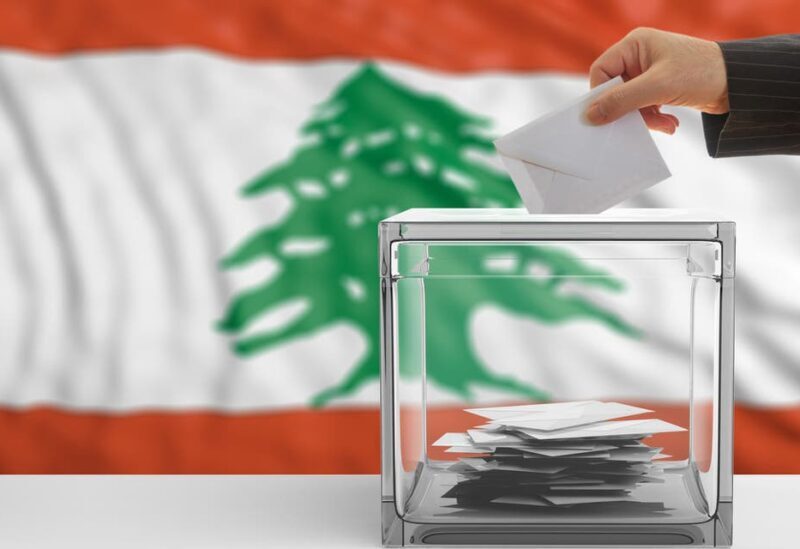 As of 12 noon, the number of Lebanese voting abroad reached:
Tehran: 330
Qatar: 1254
Kuwait: 408
Jordan: 48
Bahrain: 140
Damascus: 263
Riyadh: 679
Jeddah: 733
Sultanate of Oman: 205
Baghdad: 33
Cairo: 25
Alexandria: 5.
The Lebanese Ministry of Foreign Affairs announced the start of the non-resident elections in a statement that said: "The elections for the Lebanese abroad began at dawn today, and the first polling station opened in Tehran at half past five and in Muscat, Oman at six."
For his part, Foreign Minister Abdullah Bouhabib, during his tour of the Expatriate Elections Control Room in the ministry, expressed his hope that the voter turnout would be high, and that it would exceed 70%.
He said in media statements, that the boxes are closed with red wax in the presence of the representatives of the regulations, and they are sent to the airport and then handed over to the Ministry of Interior, pointing out that the boxes must arrive within Sunday, at which time our tasks as a Ministry of Foreign Affairs will end.
Bouhabib expected that the number of voters in the Gulf will rise in the afternoon due to the high temperatures in the morning.