How much will food prices rise if subsidies are lifted?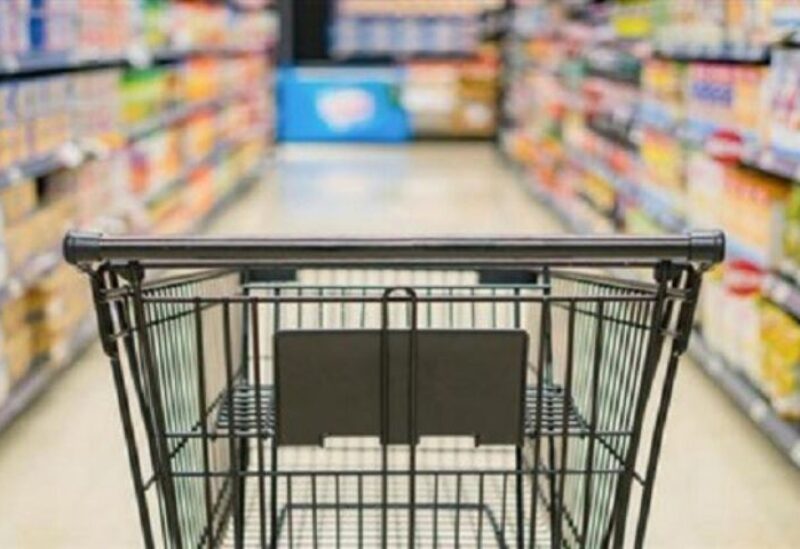 The Head of the Syndicate  of Food Importers Hani Bohsali said that after lifting fuel subsidies the prices of food commodities will rise by 5 to 7 percent in the first stage, then the increase would reach 10 percent for imported foodstuff.
In a radio interview, Bohsali said that the delay in clearing transactions at the Port of Beirut will affect the cost of goods, and consequently the prices will rise automatically. He stressed that the state is blamed for this problem.
Lebanon suffers from a shortage of fuel required to operate power production plants, as well as shortages of diesel used to operate private generators, as a result of the depletion of dollar reserves at the Central Bank of Lebanon and its delay in opening import credits.
The member of the Syndicate of Gas Stations Owners in Lebanon, George Brax, said that "lifting subsidies on gasoline and diesel may occur before distributing the financing card."
He explained in a statement that "the meeting of the Ministry of Energy was devoted to studying the new mechanisms that should be applied after lifting subsidies," noting that "the path has become clear, and within two weeks the government will lift subsidies on gasoline and diesel."