How much will the gasoline price reach, after oil soars past $100?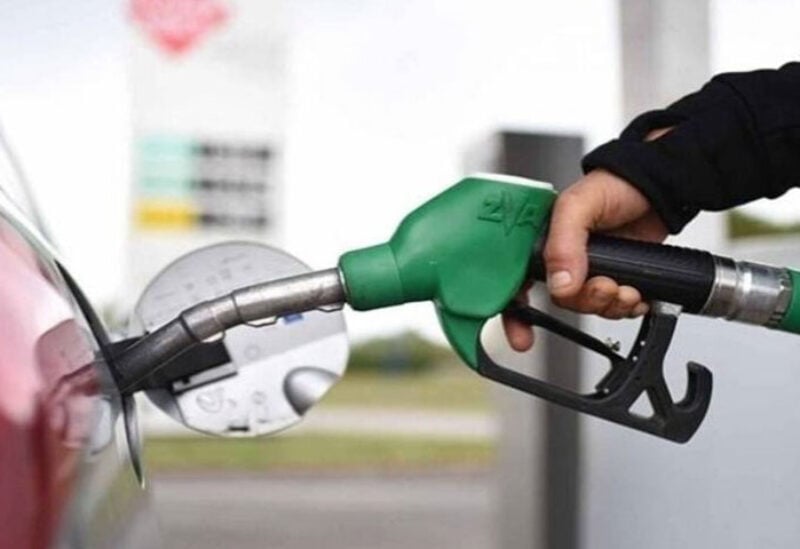 In an interview with MTV, the member of the Syndicate of Gas Station Owners, George Brax confirmed that the Russian-Ukrainian crisis will definitely affect fuel prices, which is likely to surpass 400,000 LBP if the dollar price remains stable as it is today.
The Head of the Syndicate of Gas Station Owners Fadi Abou Chakra denied to "An-Nahar" that the stations had stopped delivering fuel today, and confirmed that "companies are working to deliver gasoline on a regular basis and are working to unload their vessels."
He explained that "the fuel price schedule will not be issued today, due to the stability of the dollar exchange rate locally. The ministry will await the price of a barrel of global oil, with a new price being issued next week."
Social media pioneers circulated that "the price of a gasoline cannister will rise to nearly 450,000 LBP after the price of a barrel of oil in the global market exceeded $100."
Oil prices rose today, after Ukrainian Foreign Minister Dmytro Kuleba announced that Russia had launched a "large-scale attack" with strikes on several cities in the country after hearing a series of explosions. The price of a barrel of oil exceeded $100 due to the Russian "military attacks" on Ukraine.