How serious are concerns about worsening Lebanon's security situation?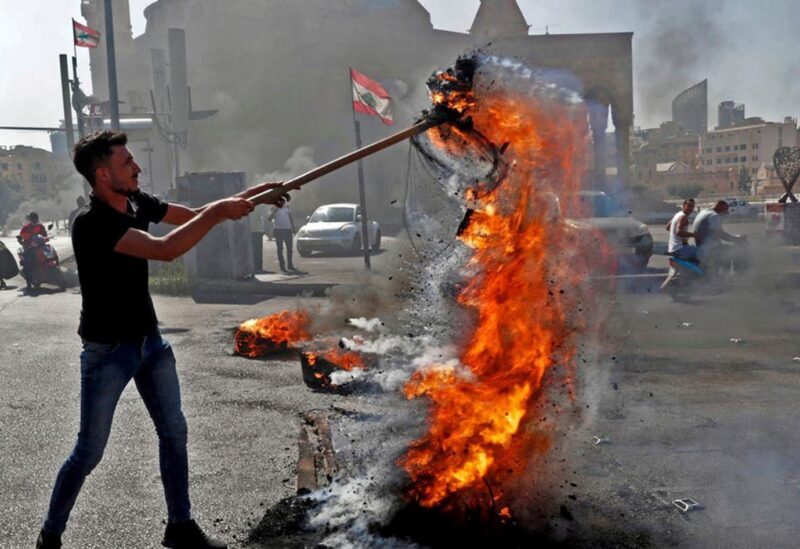 Recently, claims about a security incidents Lebanon will witness have been spread, and in this context, retired Brigadier General Wehbeh Katisha told Sawt Beirut International that Lebanon's economic crisis leads to security chaos, especially in light of the election period, which has caused fear of assassinations.
Katisha stated that "the initial suspects behind these campaigns are persons linked with Hezbollah," adding that "whoever used to assassinate any opponent of it will not find it difficult to arrange future assassinations."
Katisha continued, "What is required today in Lebanon is the liberation of the country from the Iranian militia, and then we demand a fight against corruption, and because that will not be achieved as long as Hezbollah controls the country's affairs."
Katisha emphasized that change occurs through elections, emphasizing that voting is the foundation of a true and authentic revolution, and that the Lebanese citizen has the exclusive right to decide his country's fate through elections.
Katisha continued his statement by addressing the port issue, emphasizing the importance of Lebanese and international collaboration while assuring the necessity for a transparent investigation to uncover the identity of the person responsible for this global massacre.