How true is the news of "shooting at two planes" at the airport?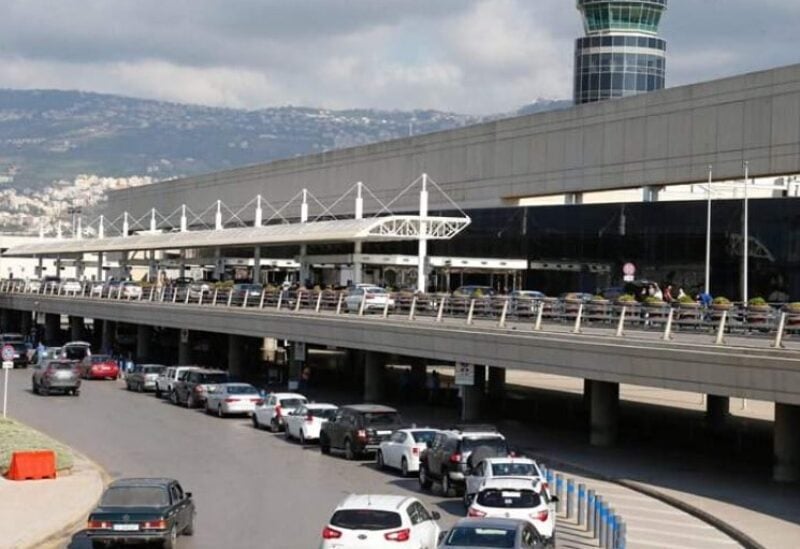 The Minister of Public Works and Transport Ali Hamieh explained that "a hole was discovered in the body of an airplane for the Greek airlines, before taking off from Beirut, and so far there is no official report from the company documenting the reason."
He added in a tweet via "Twitter": "The other news is that a plane for the Qatar Airways ran over a piece of metal on the plane's yard without damaging the plane."
Hamieh said: "This is not the right way to activate public utilities and this is not the right way to show Lebanon's façade to the world. We are waiting for the official reports from the concerned authorities, whether from the airport, that witnessed more than 70 percent increase over last year, or from the airline companies."
Hamieh's clarification comes after news circulated about a security breach at the airport, which was the shooting of planes located on its campus.