How will the weather be over the weekend?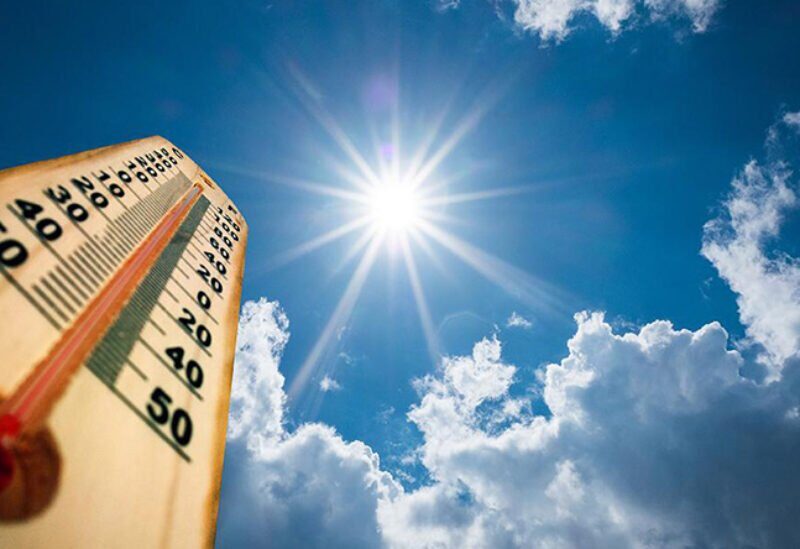 Hot weather affects Lebanon, accompanied by a limited rise in temperatures today and tomorrow, to return and drop on Sunday.
It is expected that the temperature will drop further next week, to drop below the thirty-degree mark during the day in the second half of next week.
And in the details of today's weather:
– The temperature on the coast ranges between 23 and 32 degrees, in Bekaa between 16 and 35 degrees, and at 1000 meters between 17 and 28 degrees.
– Weather: sunny
– Wind: Weak and active northwesterly, with speed between 20 and 30 km/h
– Surface humidity recorded on the coast between 60 and 80% ؜
– Atmospheric pressure recorded a coast of 1009 hpa
– The vision is good
– The sea is low, the waves are high and the surface water temperature is 29 degrees.
As for the details of the weather for the next two days:
Saturday: Hot weather during the day with little clouds, temperature ranges between 23 and 32 degrees on the coast, 18 and 35 in Bekaa, and between 17 and 28 degrees at the 1000 metres, while the winds are northwesterly weak and active at times, with speeds between 20 and 40 km/h.
Sunday: Weather partly cloudy and the temperature drops between 23 and 30 degrees, along the coasts of 18 and 33 spots, and between 17 and 27 degrees at the 1000 metres.