Huge fire in Akkar, and army helicopters intervened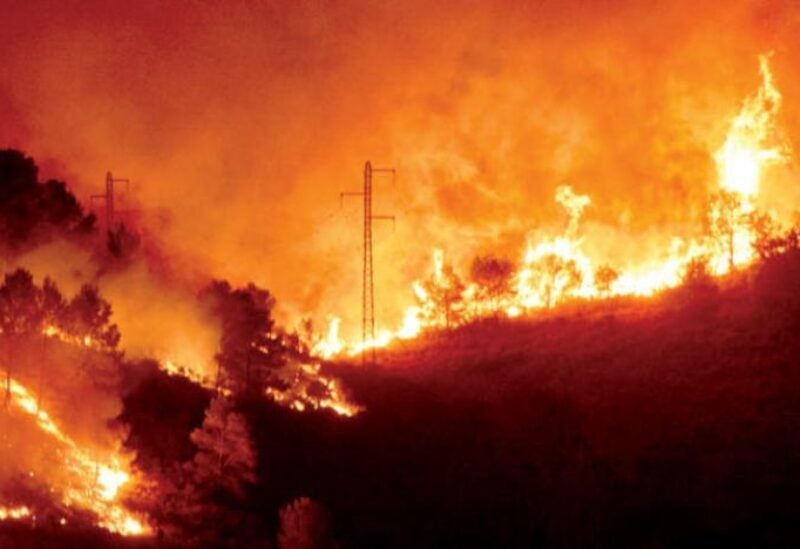 A large fire broke out in the forests of outlying towns of Bazal and Habshit in the Al-Qitaa-Akkar area. An army helicopter arrived to help put out the fires.
The flames, which can be seen from far away, rose, while the civil defense personnel, in cooperation with citizens of the area, were trying to control the fire amid great difficulties, given the ruggedness of the area, which threatens the expansion of the fire to reach additional areas.