Humiliation queues in front of gas stations in an unprecedented scene on Friday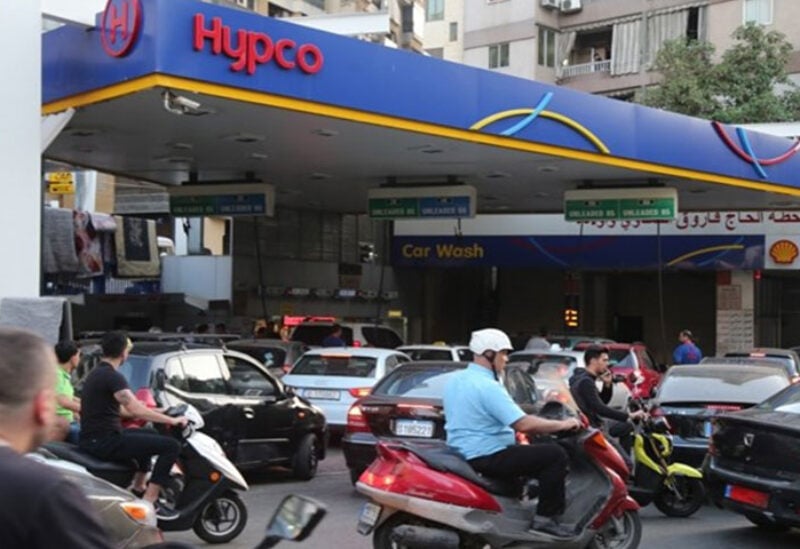 Lebanese citizens are experiencing all kinds of humiliation in a corrupted state, amid the unprecedented catastrophic situation.
Citizens woke up today on a surprising and horrific scene of long queues of cars in front of the gas stations, starting from the early morning. This image affirms the humiliation that the Lebanese are experiencing amid the economic collapse.
The car queues affected traffic activity causing severe traffic jam on various roads. The Traffic Management Control (TMC) room reported heavy traffic on the Damour highway towards Naameh due to citizens' influx towards gas stations. It also reported heavy traffic on the western lane of the Chekka highway.