Hundreds of credit cards belonging to United Nations, seized in Bekaa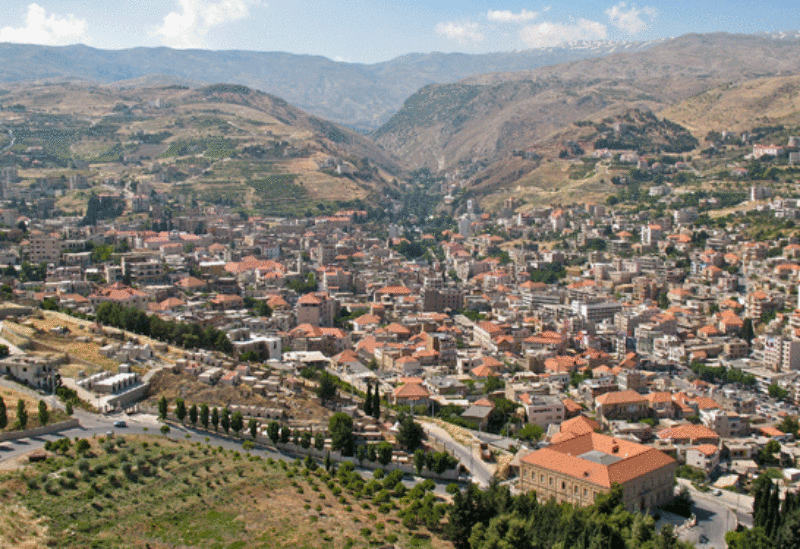 A state security patrol from the Bekaa Regional Directorate, raided the home of Syrian G. A., based in Qab Elias, where they seized hundreds of credit cards belonging to the United Nations.
The cards belong to Syrians who have returned to Syria since a long time, where the accused withdraw funds from the withdrawal machines in banks, estimated at hundreds of millions of pounds, including American dollars, and shared the amounts with the cards' owners in Syria.
Thye accused was arrested, and is now under investigation at the State Security Office in Zahle.