"I will appear before the court, I am under the law", says Kahwaji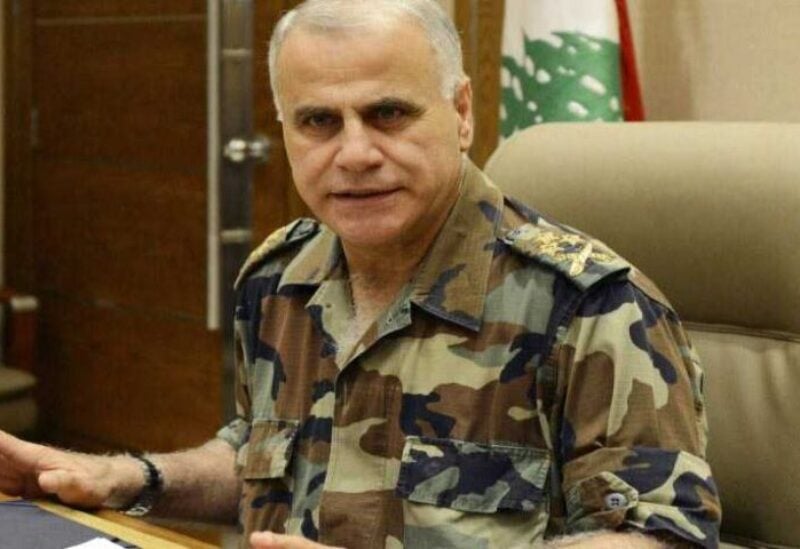 The Former Army Commander, General Jean Kahwaji, confirmed that he will appear before the Investigative Judge Tarek Bitar one million percent, and that he is under the law.
Kahwaji said that the issue now is only related to the lawyers' refusal to attend and the Bar Association's strike.
In an interview with Al-Modon, Kahwaji explained that he left Lebanon on June 13 or 14, which means before any allegations issued against him. He added: "Of course I will return to Lebanon."
He pointed out that he doesn't remember if the army command was informed of the presence of ammonium nitrate, as he used to sign hundreds of decisions every day.
Kahwaji said: "There aren't any decisions issued by me, but what I know is that a committee has been assigned to examine the materials in the port and prepare its report, which stressed the danger of these stored materials."
He stressed that "in those years, the country was immersed in terrorist threats which affected the country and even me personally."