Ibrahim marking 77th anniversary of Lebanon's General Security calls for alertness, mobilization facing looming dangers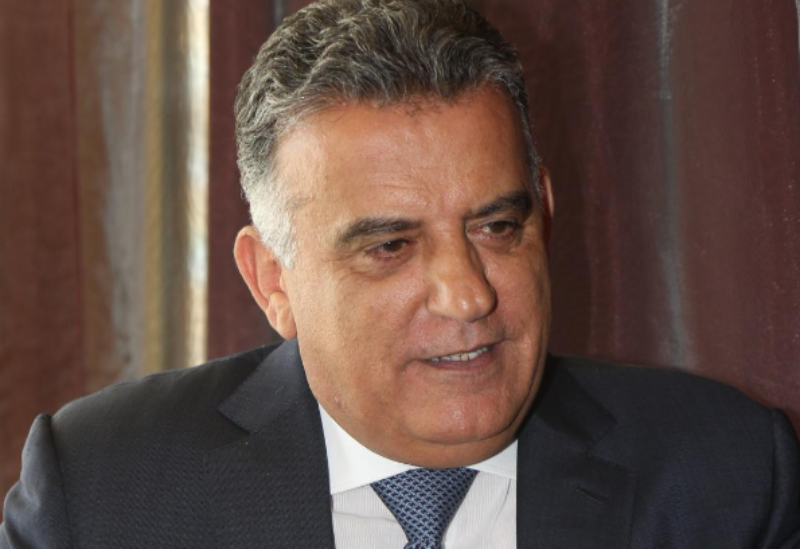 Lebanon's General Security Chief, Major General Abbas Ibrahim, on Friday sounded the alarm on the looming local and external dangers facing Lebanon, stressing the need to remain alert and mobilized in defense of the nation and its people.
"We are all aware of the extent of dangers stalking us, whether coming from inside or outside the country," Ibrahim said in his Order of the Day marking the 77th founding anniversary of Lebanon's General Security.
Touching on the external scene, Ibrahim explained that Lebanon was endeavoring to recover its maritime rights from the Israeli enemy, as well as to control its land crossings.
"Internally, we are ahead of major dangers amid the economic and social meltdown, and the deterioration of the state institutions," Ibrahim said.
"This entails full alertness and mobilization in defense of Lebanon and the Lebanese," he added.