Ibrahim Saker has nothing to do with the fuel seized in Zahle, his lawyer says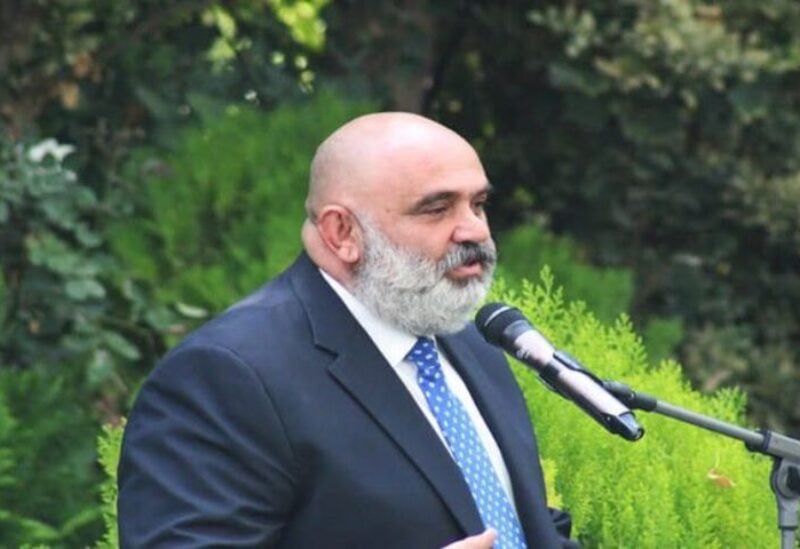 Lawyer George Khoury, the legal representative of businessman Ibrahim Saker, said in a statement that his client has nothing to do with the amount of fuel seized in Zahle, as well as the Lebanese Forces Party.
Press information revealed that Maroun Al Saker, Ibrahim's brother, was arrested in the crime of storing gasoline that was confiscated today in Zahle.
It is noteworthy that the Internal Security Forces announced in a tweet on its official page on Twitter that the Information Division seized 38 tanks, each with a capacity of about 50,000 liters of gasoline, in Zahle, belonging to a gas station owner.
The Ministry of Energy was assigned to withdraw these quantities in a safe methods and selling it for the benefit of the state treasury, according to a circular issued by the Discriminatory Public Prosecution.
On the other hand, the Director of the Media Focal Point, Salem Zahran, tweeted through his personal account on Twitter, saying: "There is no crime without a criminal… and no monopolized product without a monopolist."
He added: "The Ministry of Interior sources confirm that the monopolist is Ibrahim Al-Saker.. Accordingly, it is the duty of the judiciary to arrest and prosecute him with the most stringent legal articles."