Ibrahim: We have to expect the worst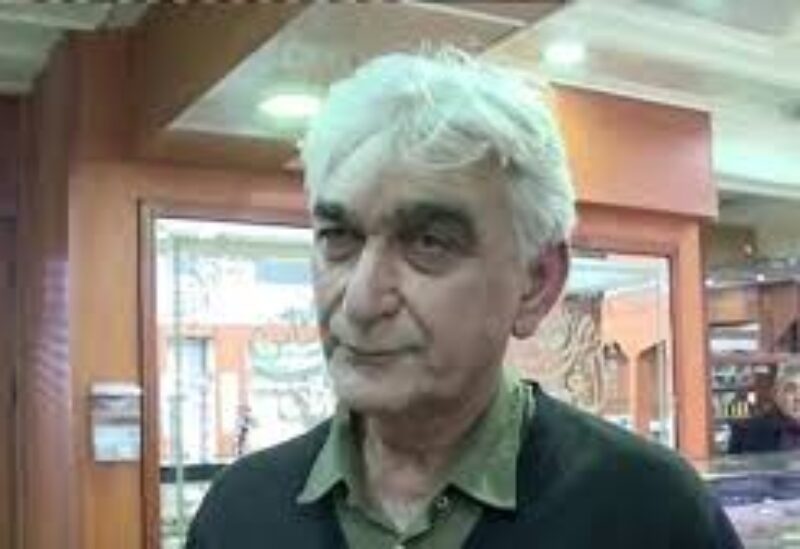 Ali Ibrahim, head of the Bakery Owners Syndicate, considered that the cause of the bread crisis was the closure of a number of mills due to the unavailability of subsidized wheat, "and we should expect the worst," he said.
Ibrahim said in a press conference on Monday, "We raise a final cry about the situation of the loaf industry and the difficulties faced by the owners of bakeries, especially in terms of providing flour to secure the loaf."
Ibrahim added that "accusing the bakeries of creating a crisis is unacceptable, because the bakeries are the ones who raise their voice to secure flour amid the bitter reality witnessed by the mills sector, and the permissions to deliver the bakeries their share of flour are issued by the Ministry of Economy and Trade to the mills," and continued, "If more than five mills have stopped working, namely: Al-Taj, Baqalian, Bekaa, Dora, and the Middle East, from where will the shortage be covered due to the suspension of these mills, and from here the crisis begins."
Ibrahim said, "Where are the reserve stocks of wheat? The responsibility is on you, you are accusing the bakeries arbitrarily." "Provide flour so that the ovens can function," he said.