IDF declares restricted area up to 4 kilometers from border with Lebanon, jams GPS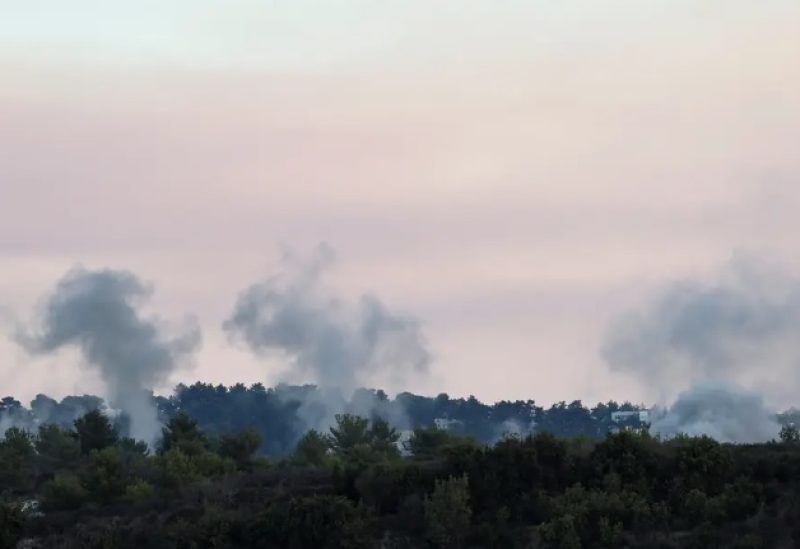 The Israel Defense Forces (IDF) said on Sunday it was "isolating" the area of up to 4 kilometers from the border with Lebanon, banning civilians from entry to the area amid exchange of fire between Israeli forces and Lebanon's Hezbollah.
"The IDF stresses that entering the area is strictly prohibited and asks the public to be vigilant and not enter the area," the IDF said as cited by the Times of Israel.
Additionally, residents living in communities up to 2 kilometers from the Lebanon border were ordered to remain close to bomb shelters until further notice.
The IDF also stated that it was jamming GPS services in the area.
This comes following repeated attacks by Hezbollah targeting Israeli locations.