IDF detains 2 men who entered Israel from Lebanon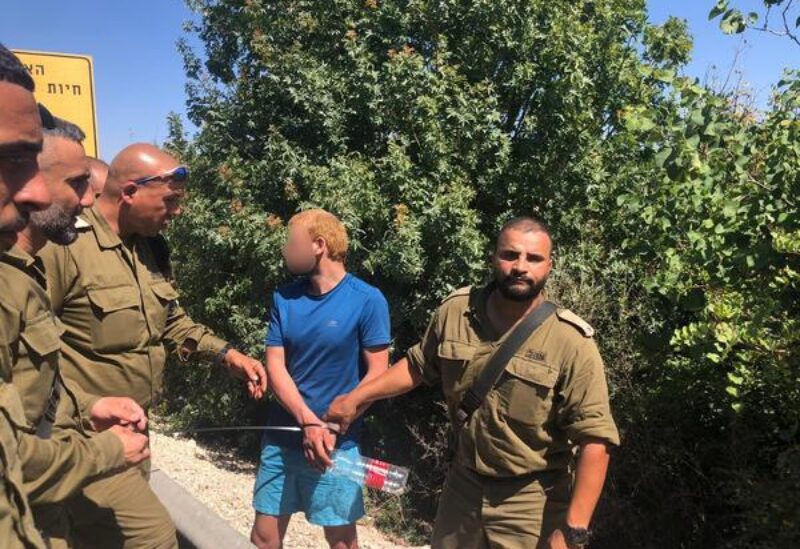 The Israel Defense Forces (IDF) arrested on Monday 2 men who crossed illegally into Israel from Lebanon, following a 12-hour manhunt, The Times of Israel reported.
According to the military, the suspects were apparently Turkish migrants seeking work and were arrested in an area near the security fence that is covered with trees and brush.
The arrests came after hours of searches in the area, including roadblocks and helicopter flyovers.
On Sunday night, the IDF noted that the border breach did not appear to be terror-related, adding that troops along the border "spotted the tracks of 2 people near the security fence on the Lebanon frontier."
The military and residents of the area said flares were fired into the air and large numbers of troops were dispatched to the scene, along with choppers. Several roadblocks were also set up in the area.
The IDF said "the incident will be investigated."