"If we do not receive a response, we will escalate the situation," warns Dr. Charaf Abou Charaf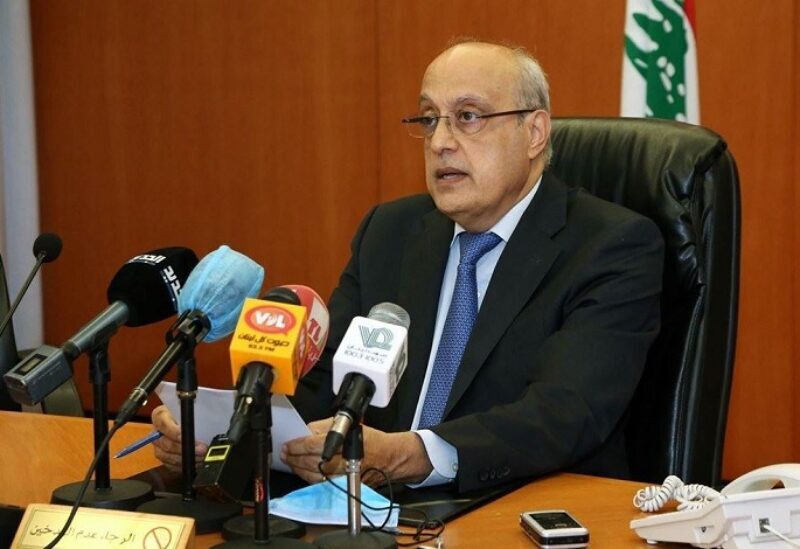 Dr. Charaf Abou Charaf, the head of the Doctors Syndicate, confirmed in an interview with Sawt Beirut International that the strike called by the two unions of Lebanese doctors in Beirut and the North, as well as the Syndicate of Hospital Owners, for next Thursday and Friday is a rejection of the Banque du Liban and banks' policies against depositors in general, and the health sector in particular, due to the dire situation in the medical and health sector.
He emphasized that this condition cannot be sustained since physicians and nurses were compelled to flee, with no less than 3,000 doctors with high credentials migrating, not to mention hospitals that are no longer able to remain and give services to patients.
Abou Charaf explained that the main issue is that we cannot dispose of our money, and the money we receive from official or private guarantors, we cannot withdraw from banks in order to secure a minimum decent living, noting that banks do not accept checks. We only have a tiny quantity of money to secure our necessities, and we cannot use our bank card.
He urged the government and banks to follow the law and not humiliate individuals."We want to keep our dignity and do not want to relocate to our nation; we will stay and work together to improve this country," he concluded.