"If you consider this to be corruption, I shall make same decisions again !" Riachy says in response to LBCI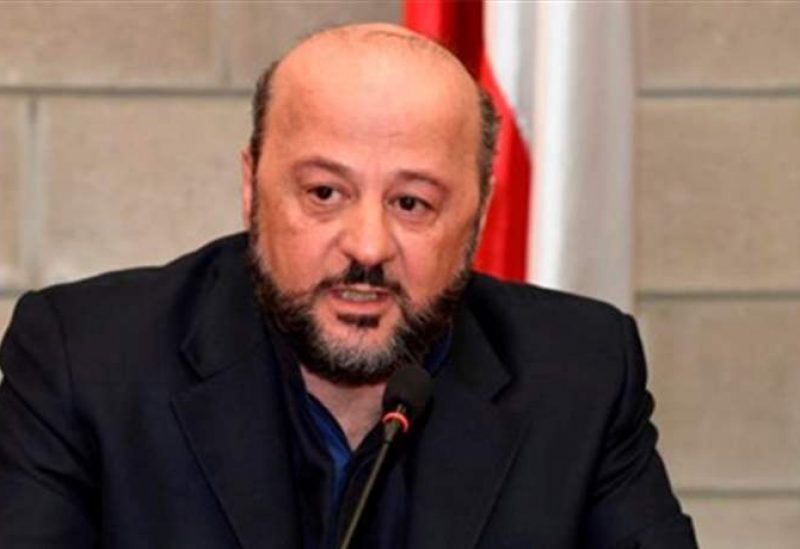 Melhem Riachy, the Former Information Minister, responded in a series of tweets on Friday to a report released against him by the Lebanese Broadcasting Corporation LBCI.
"Tamer Dweik, from Jarjouaa, is one of the most devoted employees I've ever worked with. As the author of this foolish report said in the ninth replay of his unsuccessful, crooked, and funded series, he was never my advisor. Furthermore, the agreement with 'Sama' was exclusively between two corporations, with no involvement from the Ministry of Information."
"Unlike the heinous year of piracy in 2014, Tele Liban Lebanon was a source of pride for everyone across the country's 10,452 km2."
"If this is what you consider corruption, I want to remake the same corrupt choices as soon as possible," Riachy stated in his tweet.