IMF CEO to visit Lebanon next week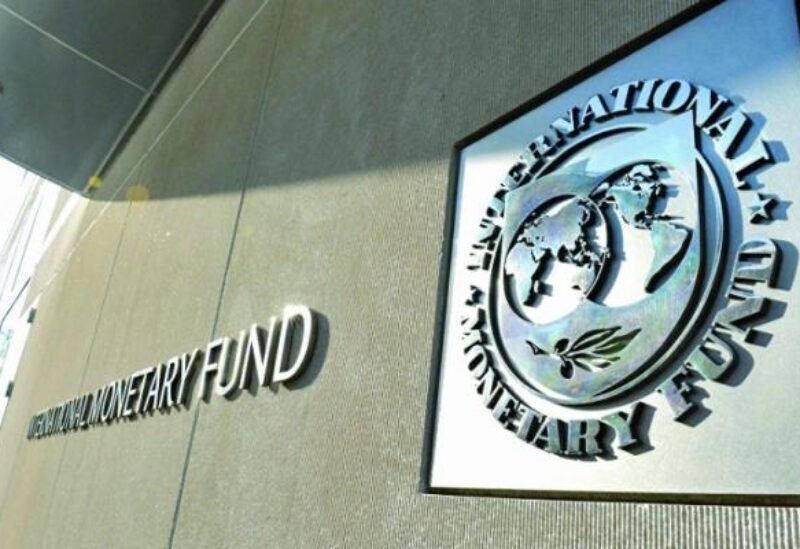 The Egyptian Middle East News Agency announced in a statement, that "the Executive Director of the International Monetary Fund – and the representative of the group of Arab countries, including Lebanon, to the Executive Board of Fund, Dr. Mahmoud Mohieldin, will start next week a visit to Lebanon, as part of cooperation efforts between Lebanon and the Fund, regarding the state's plan for economic recovery."
"The visit aims at discussing the priorities of senior Lebanese officials in the social, humanitarian, economic and financial fields within the recovery plan." According to the statement
During the visit, Mohieldin is scheduled to meet President Michel Aoun, Speaker of Parliament Nabih Berri, Prime Minister Najib Mikati, and Deputy Prime Minister, Head of the Negotiating Committee with the International Monetary Fund Saade Shameh
He will also meet Minister of Finance, Dr. Youssef Khalil, Minister of Economy and Trade, Amin Salam, and Minister of Energy Walid Fayyad. , As he will meet at the beginning of his meetings, the Governor of Banque du Liban, Riad Salameh.
Mohieddin confirmed via an interview with the Middle East News Agency, that "the existence of a government with full powers is a prerequisite for starting negotiations between Lebanon and the IMF," stressing that "reaching an agreement between the Lebanese state and the IMF means Lebanon obtaining financing. It also opens the door for it to obtain financing from other international bodies and institutions, it restores confidence in the Lebanese economy and its ability to move, and opens the way for investment, trade on a regular basis, and employment for defaulters.