IMF: Lebanese authorities' plans are promising start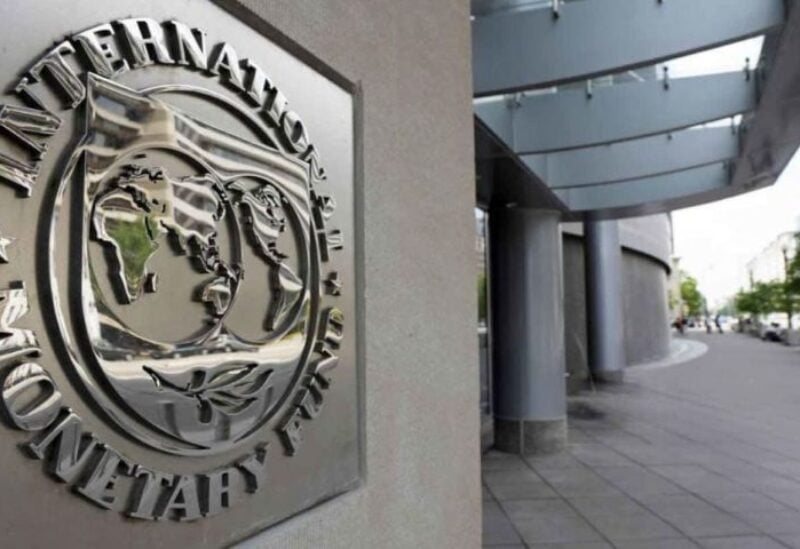 After the end of the first round of virtual discussions, the IMF delegation announced in a statement that progress had been made on agreeing on reform steps, although additional work must be done to translate this through policies.
The delegation added: "There is an understanding about the scale of the unprecedented crisis in the financial sector and its losses, which must be addressed in a sustainable and transparent manner, and that the priority should be in protecting small depositors, as expressed by the Lebanese authorities. The 2022 budget provides an opportunity to start addressing the difficult financial situation, taking into account the funding restrictions, and the Lebanese authorities' plans to strengthen competition. Starting to address the energy sector and its problems is a promising start, but accurate follow-up is required and the serious implementation of these plans."
The statement concluded: There is a need to take decisive steps by the Lebanese authorities to address the pervasive problem of corruption and enhance transparency by expediting the public procurement law and lifting or amending the banking secrecy law in line with international standards.