IMF will not send a delegation to Lebanon, instead opting for a "virtual" conference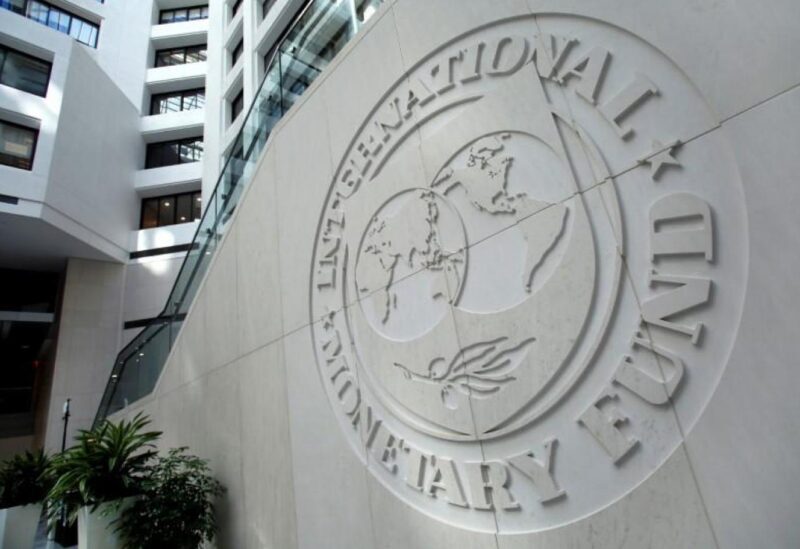 The International Monetary Fund has decided not to send a delegation to Lebanon next week, instead promising a meeting with the Lebanese side using the "Zoom" program, a move that will have far-reaching ramifications for the conduct of the two sides' discussions.
"A team from the International Monetary Fund will start a hypothetical mission in the last week of the current month of January," a spokeswoman for the IMF said yesterday, "while discussions have been completed with the Lebanese authorities on the many challenges it faces, including the macroeconomic situation and financial position."
"We aim to closely monitor our participation in the coming weeks to assist the authorities in formulating a comprehensive reform strategy that tackles Lebanon's profound economic difficulties," adding that "it is critical that this strategy be implemented with wide political backing, by any party." "The essential changes must restore the economy's overall stability, the capacity to support debts, and the financial sector's liquidity, as well as a return to high and more inclusive growth," IMF explained.
What is obvious is that the government of Lebanon is not yet prepared to negotiate because it has not implemented any plan, the parties to the negotiating committee are at odds and lack a clear specific vision, and Prime Minister Najib Mikati is helpless and blaming others; in short, Lebanon is ruled by failed and corrupt people.