Important information for Emirates Airlines passengers flying to Lebanon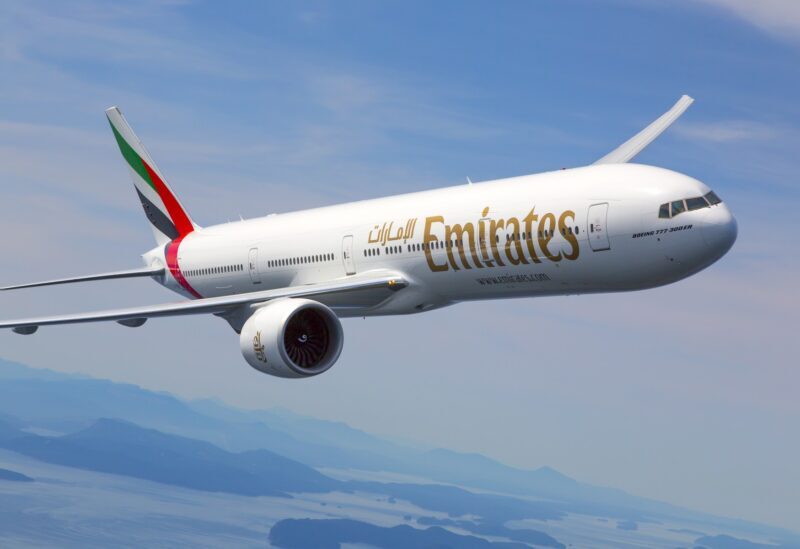 "The increase in luggage allowances available for its passengers flying to Beirut from a variety of locations across its network, starting now until September 30, 2021, in order to serve its customers in Lebanon and abroad," Emirates Airlines said in a statement.
Customers flying with Emirates will be permitted to carry an additional 10 kilos of luggage to help their relatives and friends back home.
Holders of Economy Class and Business Class tickets issued in the United Arab Emirates, Bahrain, Saudi Arabia, Lebanon, and Australia can benefit from this increase.
Customers flying to Beirut through Dubai from the United States, Canada, Brazil, Zambia, Angola, Guinea, Senegal, South Africa, Ivory Coast, and Ghana will be able to bring an additional 23-kilogram piece of luggage with them.
Bookings made on emirates.com, through Emirates sales offices or approved travel agencies, as well as online travel agents, will be subject to the increase.