"Important judicial developments regarding child abuse at 'Gardereve' nursery"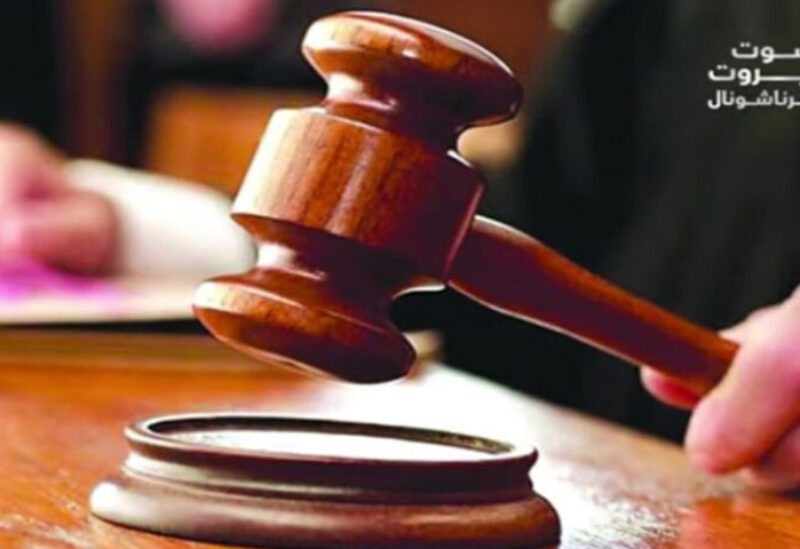 "The issue of distressing abuse scenes against children and infants at the Gardereve Nursery has once again come to the forefront, a month after the single judge in Baabda, Judge Joumana Bou Haydar, issued a decision to close the nursery's doors starting from the date of the decision, following the abuse of several children in the Mount Lebanon area.
In the latest developments, sources have revealed to "Sawt Beirut International" that the case is still under consideration in the judiciary and is being followed up by the lawyer representing the children's guardians, lawyer Emme El Helou. The initial decision was primarily issued by the Appellate Public Prosecutor in Mount Lebanon, who requested the investigating judge to charge the accused with attempted murder and to charge them with the aggravated intentional assault.
Parents are relying on the investigating judge to respond to requests for release and issue a preliminary judgment against the accused based on the charges."