In an effort to resolve political crisis…Le Drian in Beirut Monday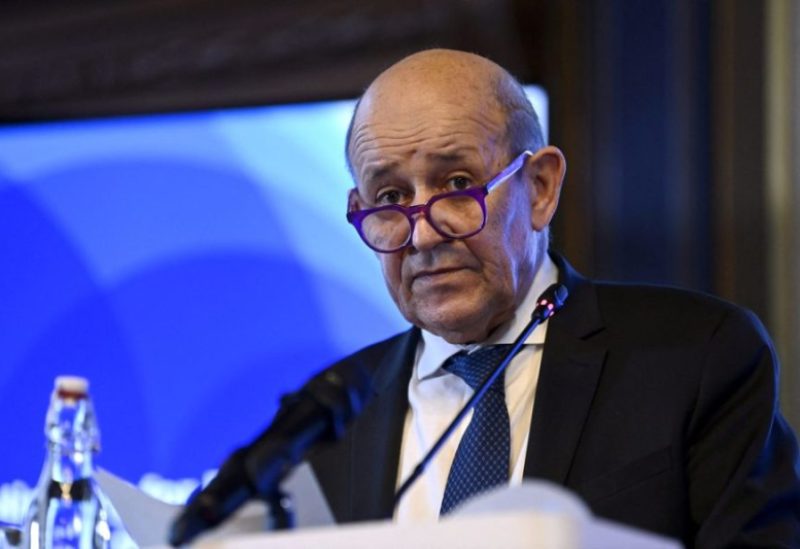 The French special envoy to Lebanon, Jean-Yves Le Drian, is visiting Beirut on Monday in a fresh attempt to resolve the ongoing political crisis in the country, which has been ongoing for 10 months.
Sources close to Le Drian told the French news agency AFP on Wednesday that the former foreign minister "will be in Lebanon on Monday," without providing further details about his agenda.
Le Drian had proposed that all Lebanese political stakeholders meet in September to reach a "consensus" that would allow for the resolution of the presidential vacancy that has persisted for about a year.
A statement at the end of his first visit to Lebanon in late July stated that the "objective of this meeting is to create an atmosphere of trust that allows parliament to convene under favorable conditions" for the election of a president.