In best scenarios, Lebanon's creditors will lose 75% of their dues' value!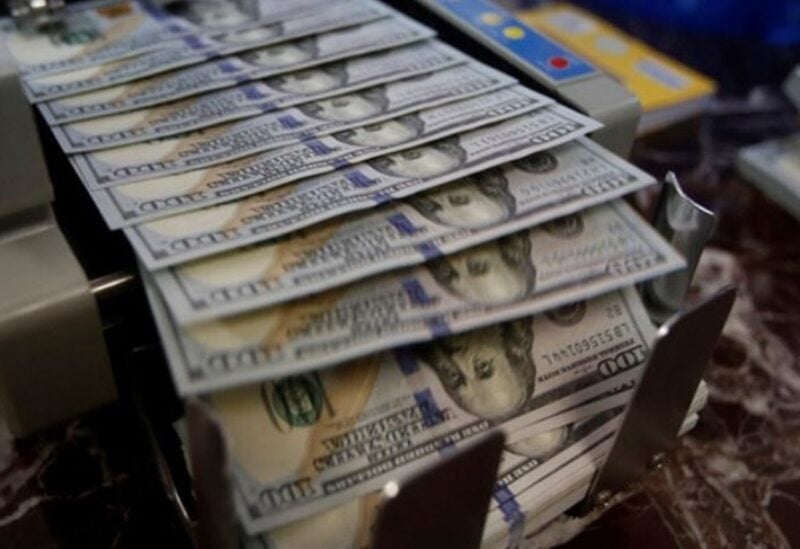 Goldman Sachs bank said that investors in Lebanese bonds could lose 75% of their investments value, if the new government maintains the financial system and begins implementing credible reforms and opening the door to obtaining financing from the International Monetary Fund.
It is noteworthy that Lebanon had failed to pay its international debt obligations in March 2020, after years of political turmoil and mismanagement of the economy, incapable of servicing a debt that Goldman Sachs estimated to exceed 300% of GDP at the current market exchange rates.
In its report this week, the World Bank indicated that "Parliament's approval of Mikati's government on Monday represents the first step on a long, narrow road to Lebanon's economic recovery, that is likely to be fraught with difficulties and risks."
The bank's expectations for debt settlement are based on assumptions, among which an improvement in the Lebanese currency value, to reach 8000 pounds per dollar in the medium term, from about 14,500 pounds per dollar currently at the parallel market, in addition to negative or low interest rates on public debt and certain rates of economic growth and an adjustment to the public finances' balance.
"In light of these assumptions and limitations, we arrive at an estimated reduction in the value of the current bonds of 75 percent," the bank said.
Goldman Sachs added that settling losses in the financial system will be the government's first challenge, estimating that foreign currency liabilities in the banking sector are $70 billion, compared to $13 billion in usable reserves at the central bank.
The government will also need to initiate comprehensive reforms to address the weaknesses that have pushed Lebanon into crisis.