"In defense of Christians" president visits Rahi on Thursday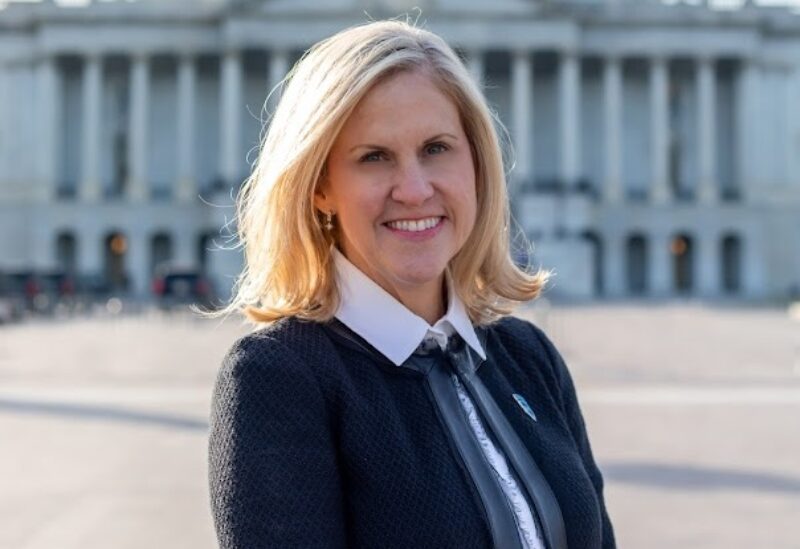 Tonia Khouri, president of "In Defense of Christians (IDC)" in the Middle East, who is currently visiting Lebanon from the United States of America, is going to be on a tour that begins with the visit of the Maronite Patriarch, Cardinal Mar Bechara Boutros Al-Rahi, at 10 a.m. next Thursday, 11 August .
On Friday, August 12, her tour will be according to the following program:
7:00 am: Departure from Jbeil to Aqoura.
8:00 am: Arrival at Aqoura Municipality
8:30 am: Departure to the outskirts of Al-Aqoura
12:30 pm: A visit to the Socio-Cultural Center "Doroob" of the "Nawraj" Association in Mudawar – Karantina area
3:30 pm: A visit to the Archbishop of Antelias, Antoine Abi najem, at the headquarters of the Archdiocese in Qornet Chehwan.