In picture…Huge American reward for anyone providing information about major Hezbollah financier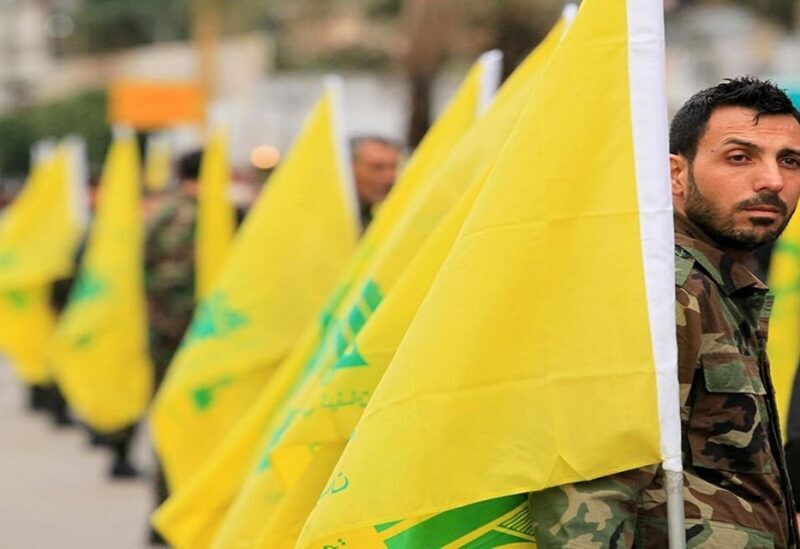 The United States has announced a large reward of $10 million for anyone who provides information about a senior Hezbollah financier called "Muhammad Qassem al-Bazzal."
The announcement came through the official account of the "Rewards for Justice" program of the US State Department, in which it indicated that Al-Bazzal is also responsible for coordination operations between Hezbollah and the Quds Force of the Iranian Revolutionary Guard.
The "Rewards for Justice" program stated that Al-Bazzal uses front companies to help the Iranian Revolutionary Guard-Quds Force evade sanctions and fund terrorist activities through the illicit sale of oil, steel and other commodities.
The program urged everyone who has information about "Muhammad Qassem Al-Bazzal" or Hezbollah's financial networks, to contact the account through the communication lines indicated in the advertisement and to obtain the award.