In picture: "Sheikha" transports Syrians illegally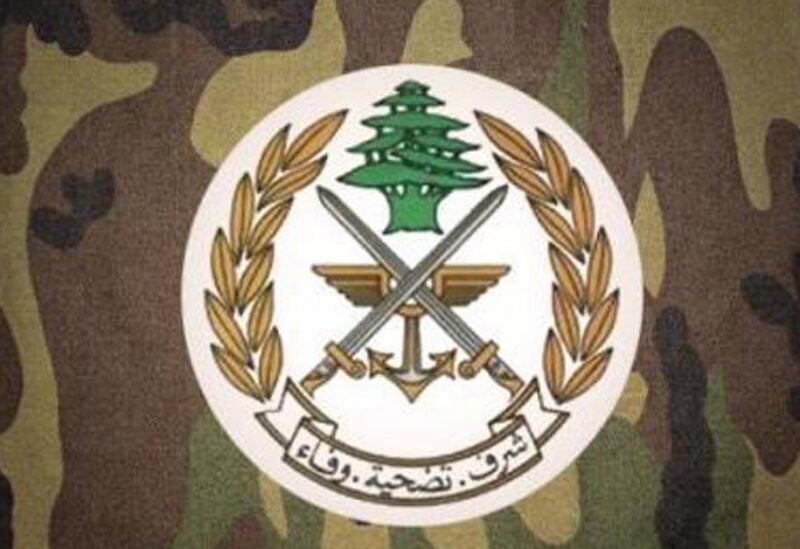 The Lebanese army tracked down at dawn today, August 19, 2022, a van transporting a number of Syrians on the Munjaz-Akkar road, who had entered Lebanon illegally.
The pursuit included shooting at the "van," where those inside it were arrested and taken to an army center for investigation.
This comes in conjunction with the Lebanese government and the concerned ministers discussing the file of the return of the displaced Syrians to their country, given the burden they pose to the Lebanese citizens, especially in light of the crisis facing Lebanon.