In pictures – Airport Road Fire…Any new details?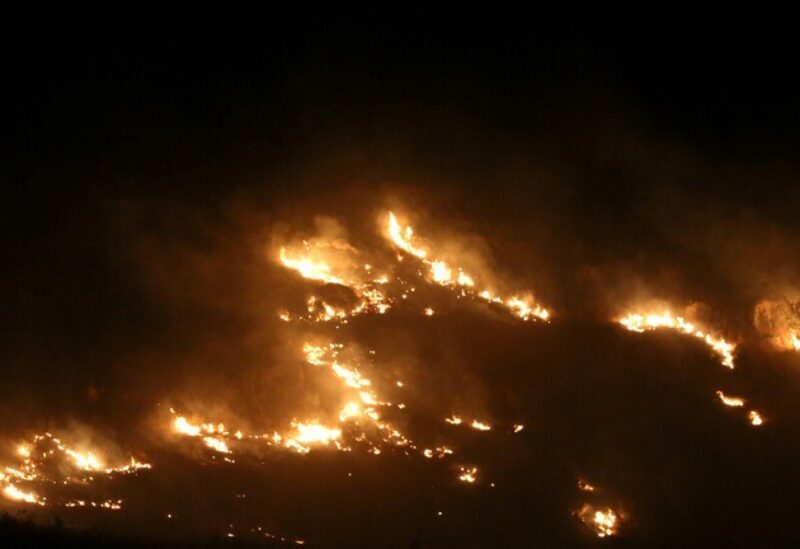 Cooling operations are still ongoing due to the fire at the fabric and sponge warehouse on Airport Road, following strenuous efforts to extinguish it.
The fire, which claimed the life of martyr Mohammed Badi from the civil defense, in its first night on Tuesday, forced dozens of families to evacuate their homes and businesses, as columns of black smoke, along with their toxic substances, entered houses and rooms.