In pictures, saving several people from drowning in Tyre and Sidon, one dead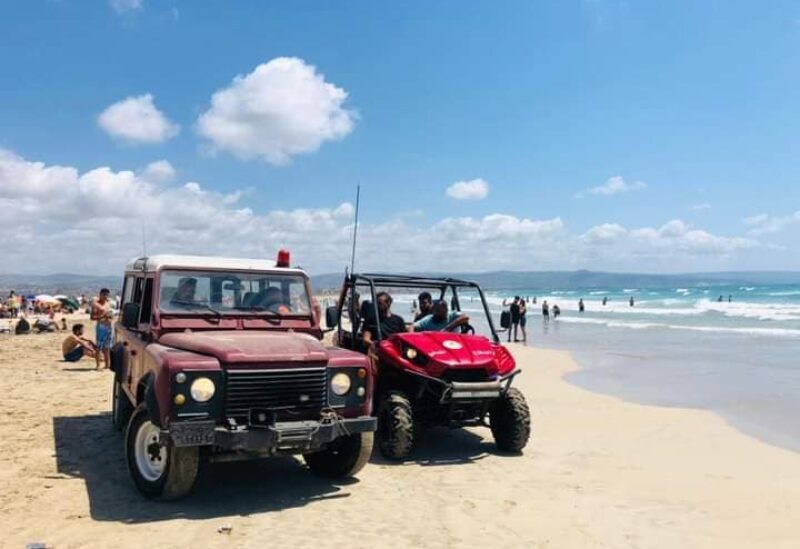 Medical sources in Saida has reported that citizen (Muhammad D.) died after drowning in Saida's popular beach, and he was sent to Hammoud University Hospital in Saida.
Meanwhile, members of the Civil Defense Maritime Rescue Unit at 16:00 today, 23/5/2021, rescued a Syrian youth who nearly drowned while swimming off the southern coast of Tire. He was then transferred to the Lebanese-Italian hospital, in a case of cardiopulmonary resuscitation (CPR).
It is noteworthy that the speedy intervention of the paramedics helped him to restore back his regular heart beatings.
Civil defense personnel in Sidon also worked on rescuing two drowned people on the popular beach of Al-Masbah in Sidon.
The General Directorate of Civil Defense reminds citizens and residents of the need to adhere to the public safety instructions issued by it and circulated to all media outlets and on its official website in order to avoid this kind of accidents.