In Rashaya fortress … "Revolutionaries from all "Lebanon" swear to recover the state from the corrupt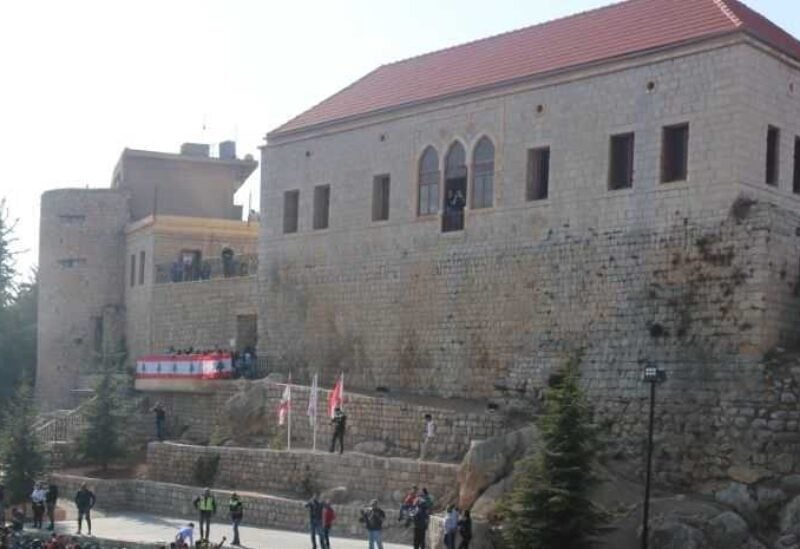 Revolutionaries from all of Lebanon" took action today, Sunday, to "recover the state from the corrupt," as they indicated in their movement statement, and swore an oath on that in the Independence fortress in Rashaya.
The movement started from Martyrs' Square at nine in the morning, and it took a pause at ten in Abadieh to raise its fist, and the Bekaa rebels joined them in Tanayil at eleven.
At one o'clock in the afternoon, a gathering was held in Al-Qibdah (fist) Square in Dahr Al-Ahmar in Rashaya and joined by the southern revolutionaries where the oath was taken at the the independence  fortress.
A ceremony took place in the Serail Square in Hasbaya at two o'clock in the afternoon, where words emphasized the need to hold the corrupt accountable, stressing that work should be pursued in order to achieve this. according to the "Alkataaeb" website.