In south Lebanon town, border conflict brings fear and resignation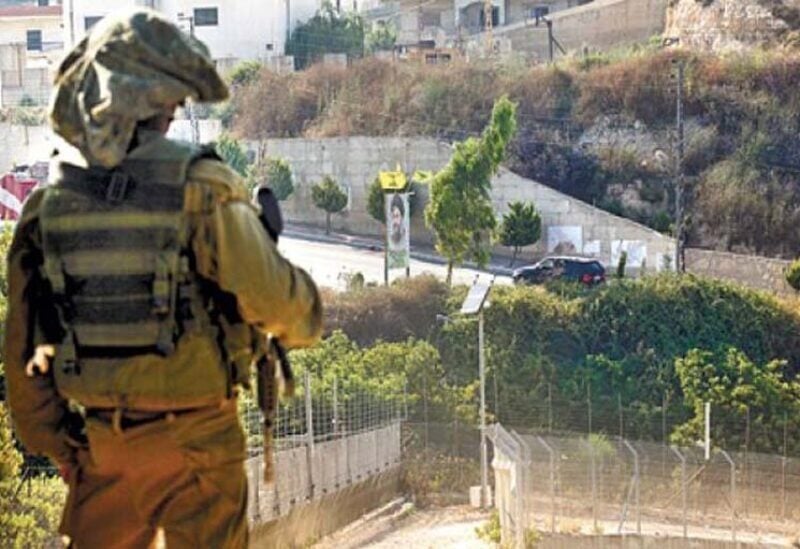 Growing border confrontations fill residents of Qana, a town in south Lebanon, with fear of a new war and acceptance that they won't be able to flee if one breaks out. In 1996, Israeli shelling killed over 100 people in Qana, and in 2006, an Israeli airstrike claimed over 28 lives.
Residents of this town, also called Cana, which is said to be the site of Jesus' first miracle of changing water into wine, have grown accustomed to finding themselves caught in the crossfire of battles between Israel and Hezbollah, a strongly armed militia.
"The war is being waged at the border. Maybe its not our turn yet but you don't know what will happen in a few days. You just wait," said Rabab Yousef, a 57-year-old mother who lost a daughter under the rubble of an Israeli airstrike in 2006.
"Every once in a while they create a war and one loses a family member. You give birth to a child and you don't know whether this child will stay with you," she said.
When conflict erupted over Gaza after Palestinian group Hamas – an ally of Hezbollah – launched its devastating raid on Israeli soil on Oct. 7, violence quickly flared on Israel's flashpoint northern border with Lebanon.