In video and pictures -Thwarting a smuggling weapons' attempt across the Lebanese-Israeli border, What role does Hezbollah have ?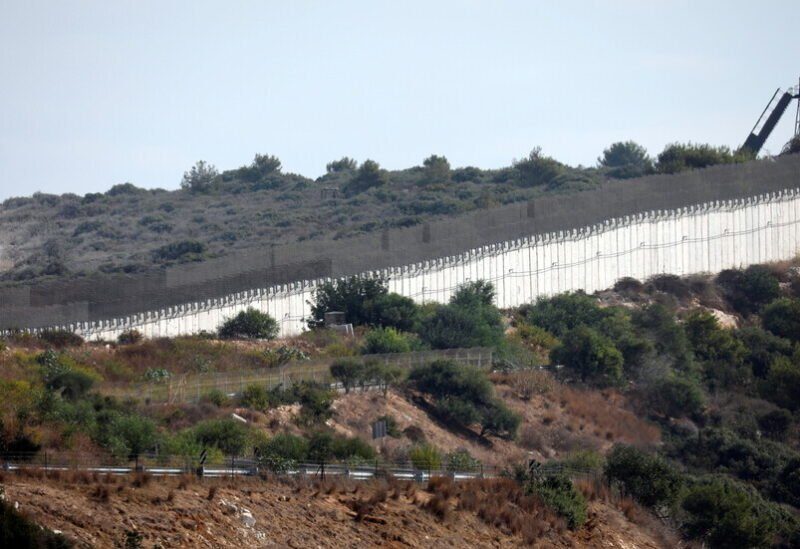 The Israeli army thwarted today, Saturday, an attempt to smuggle weapons on the border with Lebanon, announcing that it is investigating the possibility of Hezbollah providing support in the  smuggling weapons' attempt.
The Israeli army spokesman, Avikhai Adraei, said that 43 weapons loaded in bags, in the Lebanese Ghajar area, were seized after being monitored by IDF surveys.
Adraei tweeted: "Army and police forces rushed to the place and were able to seize 43 weapons, valued at about 2.7 million new shekels."
He indicated that investigations are conducted by the Israeli army into the possibility of the Lebanese Hezbollah providing support in the smuggling attempt, and the identity of those involved.