In Video: Despite "Interior's" orders, "B7" shells fired to celebrate New Year's Eve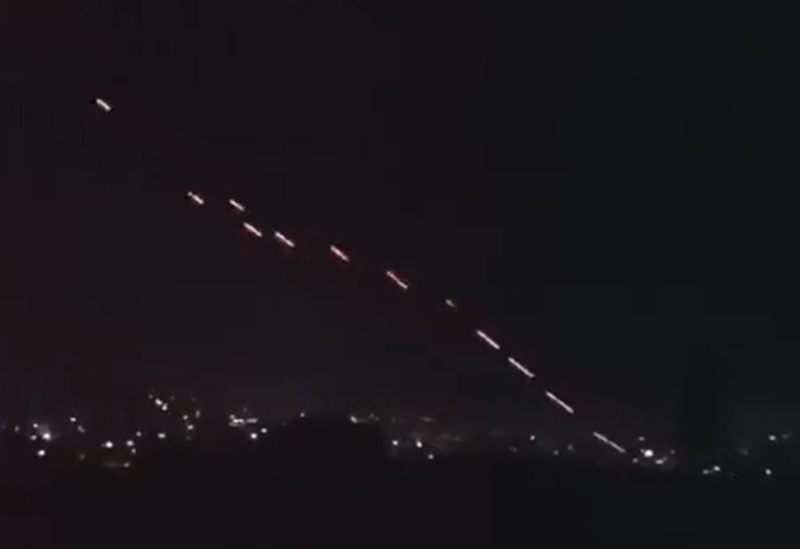 Despite the Ministry of Interior's strict procedures to prevent any danger to citizens, many areas witnessed, yesterday evening, heavy shooting from machine guns, in addition to the firing of "B7" shells, in celebration of New Year's Eve.
Social media outlets circulated videos documenting the shooting, while many citizens were injured by stray bullets, some of whom were subsequently taken to hospitals, as despite the warnings issued by the Ministry of Interior, the Army Command and the Internal Security Forces, in addition to For a number of cities' sheikhs and associations, but some citizens did not comply.
It is noteworthy that the Minister of Interior and Municipalities, Bassam Mawlawi, gave orders to set up checkpoints at all areas, and to conduct patrols to maintain security and order, especially in front of places of worship and places of celebrations, stressing that "measures are taken by traffic units to avoid traffic accidents, prevent driving under the influence of alcohol and combat the shooting phenomenon, at midnight clebrations.