In Video: Huge fire broke out in Al-Zahrani facility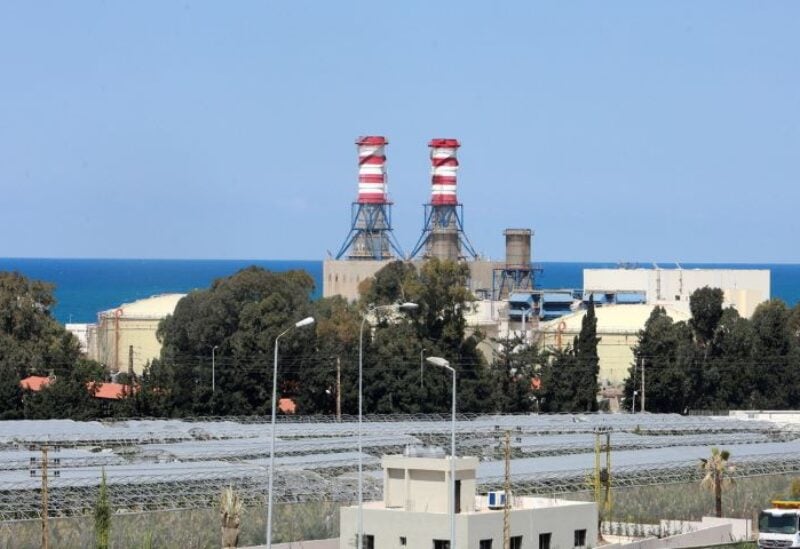 A huge fire broke out in one of the gasoline tanks in Al-Zahrani facilities, and while its cause is not yet known, it was reported that it erupted in one of the old tanks in the refinery, and that the burning tank bears the number 702 and the nature of the burning substance in it is not yet known. An official statement from the refinery administration is awaiting the issuance of an official statement by the refinery administration explaining the truth of what happened. Refinery workers are cooling the 701 tank next to it, so that the flames don't spread to other tanks, while the Lebanese army is working to evacuate the vicinity of the facilities, fire fighters are trying to extinuish the fire.
Meanwhile, traffic was cut off on the Al-Zahrani Highway in both directions, and the traffic was diverted to the main highway.