Increase in number of "Corona" injuries in Lebanon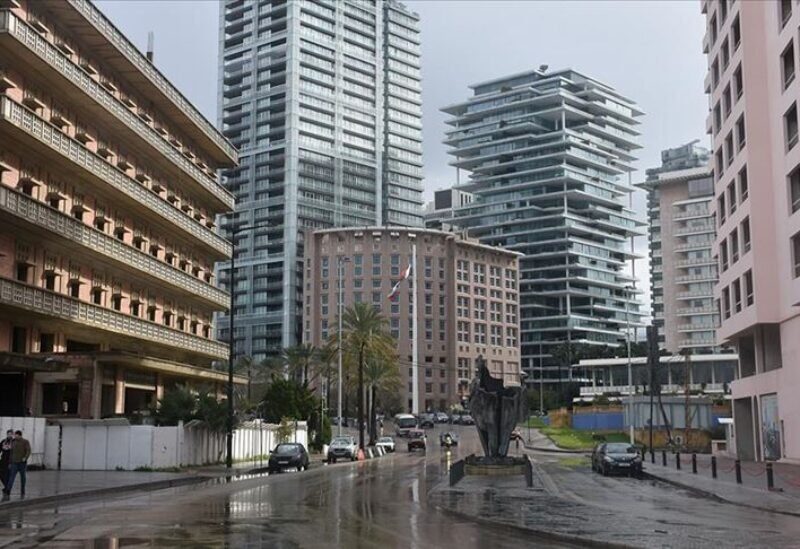 Today, Sunday, the Ministry of Public Health recorded one death and 803 cases of corona in Lebanon. "Currently, all hospitals are less prepared than they were at the beginning of the year," said Firas Abyad Ankh, director of Rafic Hariri University Hospital.
He added, "Medical and nursing staff left, and the medicines that were available ran out," noting that "we get two or three hours of electricity, and the rest is provided by generators."
In addition to the fears that the generators will not be able to continue operating due to the pressure, Abyad said: "We fear that we will not be able to obtain the diesel fuel" necessary to operate the generators.