Increasing Customs dollar will reduce payments deficit, says economic expert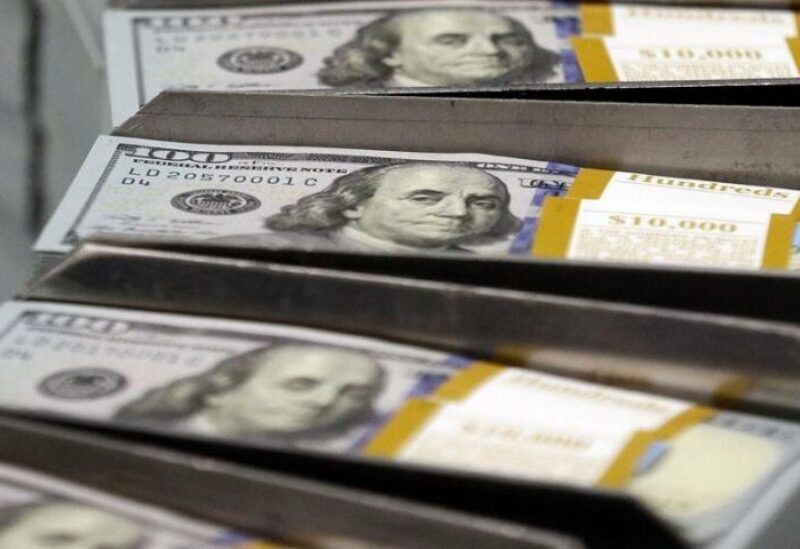 Economist Jassem Ajaka asserted the importance of increasing the customs dollar because there is an urgent need to increase the state's revenues so it can be able to help its citizens in such tough times.
Ajaka, said during a radio interview, that this step will have negative repercussions, especially that merchants will automatically charge the price to the consumer.
However, in terms of the economy, raising the customs dollar would reduce the payments deficit because imports would decrease due to the rise in prices and the decline in consumption, Ajaka said.
Ajaqa criticized the evasion process that is happening in Customs, explaining that in Lebanese law imports are not priced in dollar but rather in Lebanese pounds. He said that raising the customs dollar means evaluating the products in Lebanese pounds at an exchange rate of 3,900 pounds.