Industry Minister meets British Ambassador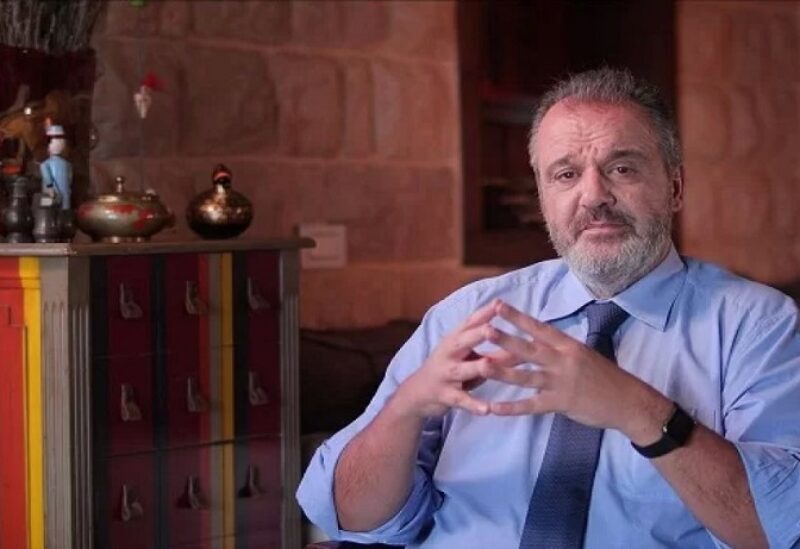 Minister of Industry George Bouchekian held talks on Thursday with British Ambassador to Lebanon, Ian Collard, over the bilateral relations between Lebanon and the UK, and the means to bolster them.
Talks also touched on the development of bilateral cooperation and commercial trade, in addition to the possibility of exporting from Lebanon to the British market.
Moreover, the pair discussed the importance of supporting the small and mid-size enterprises (SMEs), y motivating them, creating an incubating investment environment, and encouraging their owners to enter into partnerships and conclude agreements for integrative and transformative industries, which must form the backbone of the industrial sector, the pillar of the national economy, achieving growth, securing new job opportunities, and increasing exports.