Industry Ministry raises price of a cement ton to 1.4 million LBP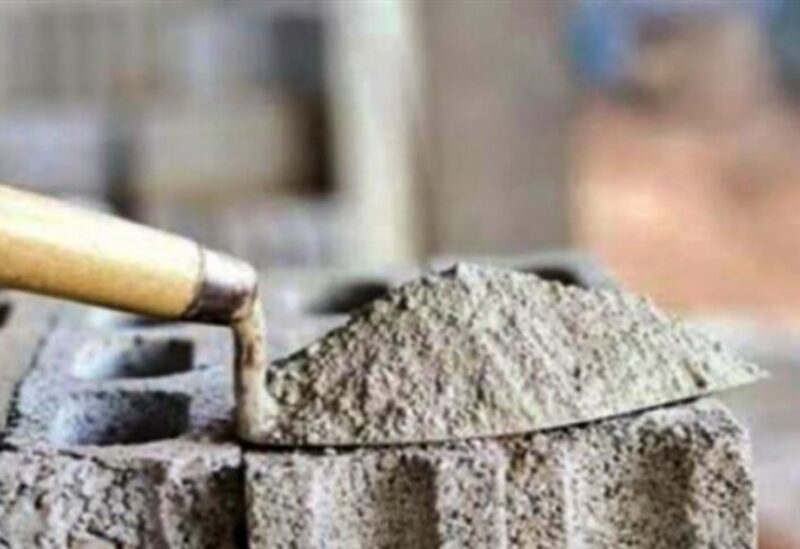 Caretaker Minister of Industry Imad Hoballah announced raising the price of a ton of cement to 1.1 million Lebanese pounds.
Additional value-added tax (VAT) as well as the cost of transportation will be added to the price, bringing the total price to the end consumer to 1.4 million LBP.
Hoballah said that the previous price of the cement ton, which was at 627,000 LBP, was set based on an exchange rate of 11,000 LBP per dollar.