Inflation up by 116 percent in the first 9 months of the year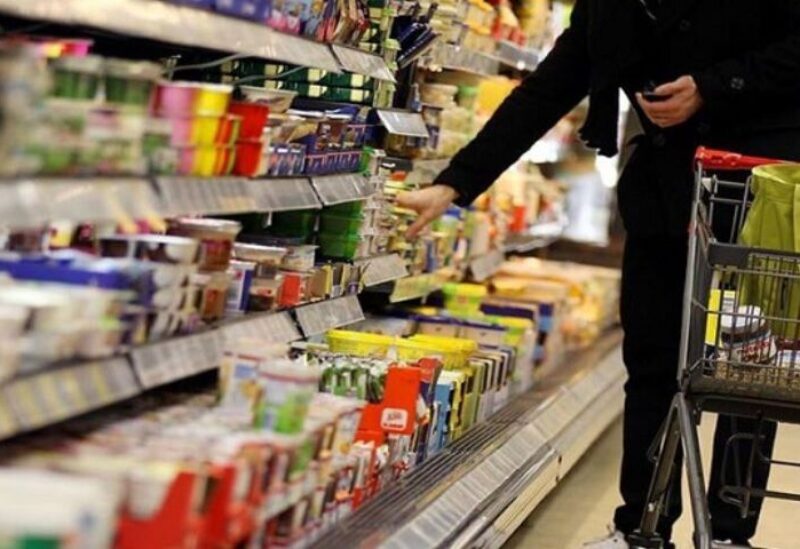 The Central Administration of Statistics (CAS) affiliated to the Presidency of the Council of Ministers announced in a statement on Thursday, that the Consumer Price Index in Lebanon for September 2021 recorded an 8.16 percent compared to the previous month. At the governorate the prices registered:
An 8.51% increase in Beirut governorate
An 7.41% increase in Mount Lebanon governorate
An 7.64% increase in the North Governorate
An 9.60% increase in the Bekaa governorate o
An 9.07% increase in the South Governorate
An 11.51% increase in Nabatieh governorate
CAS pointed out that the consumer price index in Lebanon for the month of September 2021 recorded an increase of 144.12% compared September last. Consumer price inflation during the first nine months of the year amounted to 116.1%.