Informal government session away from media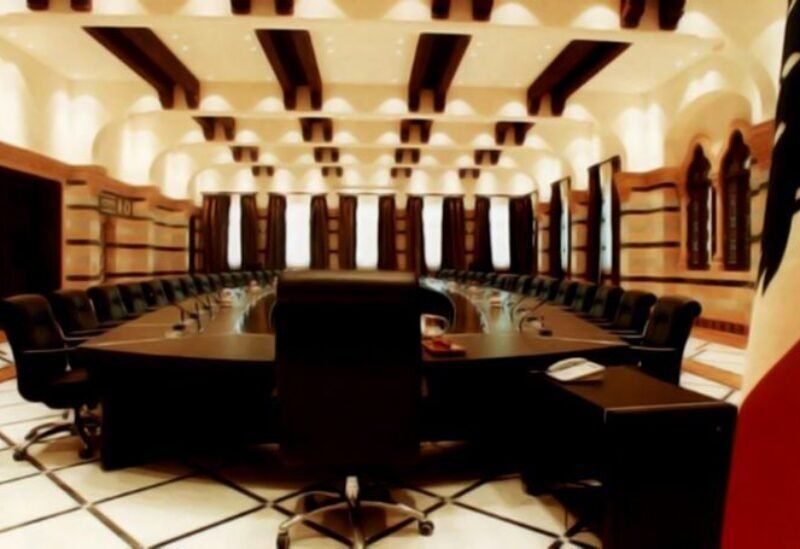 Al-Quds Al-Arabi newspaper revealed yesterday night, that the caretaker prime minister, Najib Mikati, called upon the ministers to a discussion session today.
Mikati was discontent with the leak, as he was trying not to make a fuss about this meeting.
MTV learned that the meeting will take place at 4:30 in the afternoon at Mikati's house, which means that it may take place away from the media.
This call can be interpreted as a first serious attempt to activate the work of the Council of Ministers by holding an incomplete and informal session, waiting to know the reactions to this call and the possibility of boycotting it by some ministers.
It should be noted that the ministers we contacted confirmed that they had not decided their participation in the meeting, pending the opinion of their political references.