Information minister Makary meets with media representatives, urges control of hate speech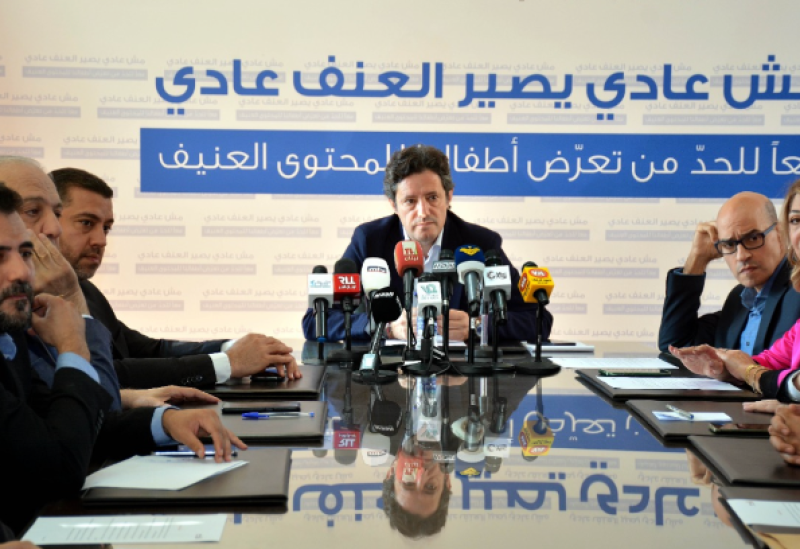 Caretaker Minister of Information, Ziad Al-Makary, on Thursday met at the ministry's public hall with representatives of the audio-visual and written media, its directors and editors-in-chief, in the presence of Press Syndicate Head, Aouni Al-Kaaki.
Makary stressed that "the Ministry of Information is not a dictatorial institution, but rather sticks to its goal to cooperate with local media in a way that differs from the classic method adopted by other Lebanese administrations."
"The main concern of our meeting is to control hate speech and insults by having media institutions practice self-censorship among its own correspondents," Makary said.
"One of the main problems is the lack of a media law; we had published a law that is being studied by committees on the ministry's website, but it no longer keeps pace with our times, thus, it must be radically modified," he added.
"We've consulted a UNESCO expert over the matter, and we consider this a starting point for discussions over the development of media laws in the world," Makary explained, noting that "in the most prestigious countries, the media law is amended every two or three years."